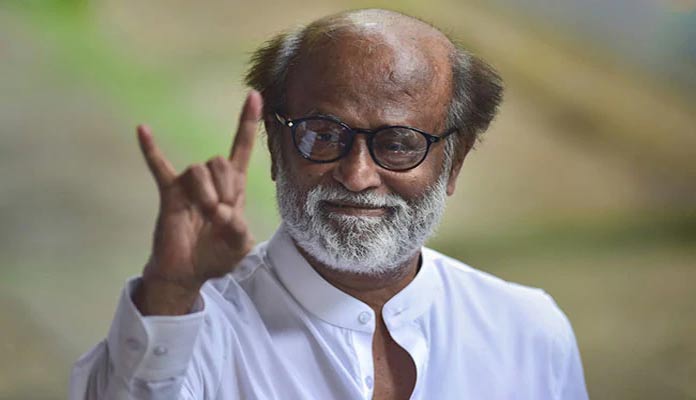 Super Star Rajinikanth recently travelled to the US for a routine health checkup. Rajini had a kidney transplant in the year 2016 and regardless of that, he decided to enter into politics a few times back. But due to his family not in support of him entering politics because of his health reasons, he decided not to join politics.
Rajinikanth while shooting for Annanthe in Hyderabad fell sick and this made quite a concern for his family and his fans. Now the internal talk is Rajini as compared to his earlier years is getting tired quickly.
So conjecture is going on about whether Rajini can continue acting in the movies. There are few fans who think that Rajini's health is of a priority than him doing films and are requesting that he takes as much rest to recover quickly.
 Now it has to be seen what Rajini decides with regard to his doing movies. As per the sources, Rajini will soon retire from the movies.