Rebel star, Prabhas is signing back-to-back films and his latest film is Salaar that will be made on a Pan-India level. The film is a revenge drama and will have a big scale of the bygone era is the news.
As it is a pan-India project, Prabhas once again wants a Bollywood heroine. In his last film, Prabhas romanced Shraddha Kapoor and now the word from the unit is that Prabhas has suggested Disha Patani's name.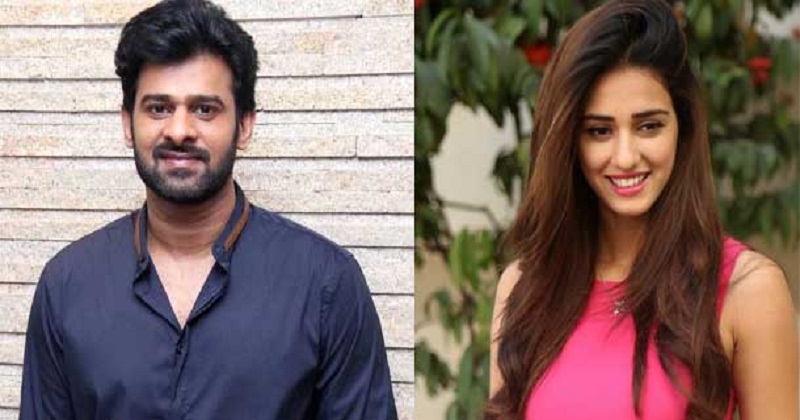 The source also adds that Prabhas happened to see rushes of Salman Khan's Radhe where Disha plays the main lead. Impressed by it, he has suggested the name, and now the ball is in director Prashanth Neel's court who has other plans. Will she make the big cut needs to be seen in the days to come.