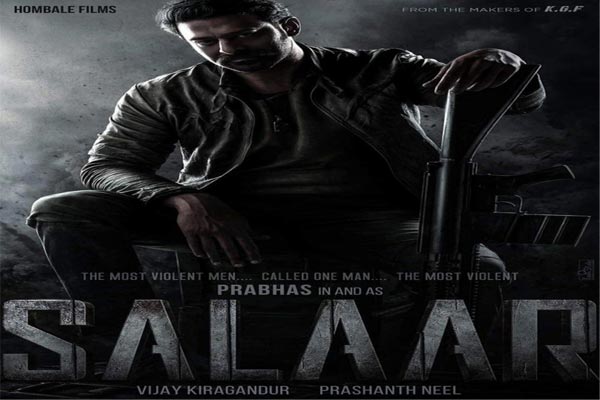 Young Rebel Star Prabhas has teamed up with KGF game Prashant for his next Salaar which is driving the audience crazy. The makers have readied an extravagant set in RFC, Hyderabad and the shoot of the high action scenes is about to start.
Amid this, it is coming out that Prashant Neel is altering many scenes in the script. Rumours are that Prashant Neel had added a lot of flashback scenes in the movie which he is cutting down now as other scenes are of vital importance and cannot be changed. This decision has been taken by Prashant Neel as the length was getting extra.
The flashback has scenes from the Indo-Pak war and Prashant is working on it. Prabhas is playing a double role and it has been in the news that a lot is being spent on his hairstyle. A picture of Prabhas on a vintage bike already went viral on social media. Rumours are that the film showcases 1920 mafia backdrop in Mysuru province.