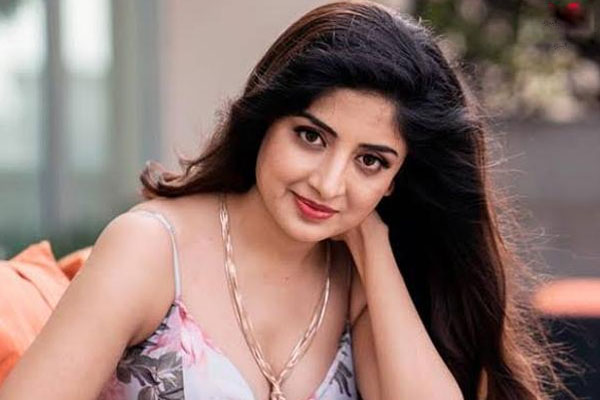 The Enforcement Directorate (ED) sent notices to Tollywood celebrities once again sending shivers in the spines of all those celebrities whose names cropped up in the forgotten drugs case a few years back.
It is known that ED summoned Puri Jagannath, Raviteja, Rakul Preet Singh, Tanish, Charmee Kaur, Mumaith Khan, Nandu, Tarun, Rana, and others. ED started the interrogations and in the meantime, Poonam Kaur came with shocking posts on social media.
Poonam posted " Drugs are not just a Tollywood problem. It's all .. state, country .. national economy .. I will definitely talk about this .. I will tell you my own experience," and even included the snaps of few Congress leaders. But even before one could react, Poonam deleted these posts much to the shock of all. People are left wondering, what Poonam is up to and why did she post the content first and then delete it later.