Pawan Kalyan has been silent ever since the lockdown has been announced. After a lot of delays, he finally joined the sets of Vakeel Saab and is working at leisure these days. The film is yet to be completed.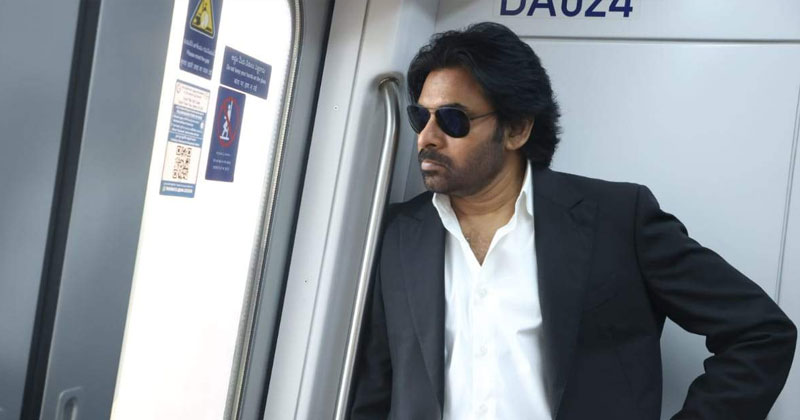 Dil Raju is so much in news these days and the latest news is about the money he has paid to Pawan Kalyan for Vakeel Saab. A source close to the Dil Raju camp says that the star producer has paid a whopping 50 crores as a fee to Pawan. Half of the money was given in advance and the rest of the half will be given once the film releases.
Pawan has three films lined up and he is also reading a few other scripts so that he can plan his film career in the future years as well. As of now, Pawan is making sure that he balances the film and political career.