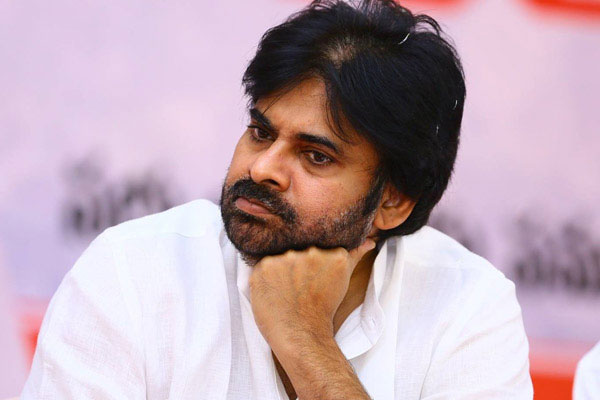 Power Star Pawan Kalyan has an immense fan following among all segments of film sweethearts. His steadily expanding fan following each second independent of the results of his movies shocks analysts as well as different celebrities.
Presently stunning reports are coming that Pawan Kalyan is having a fan following even in Pakistan. Fans will regularly get invigorated when their legend gets a fan base in other foreign nations. Yet, here fans are a bit stressed as Pakistan swears India as its adversary and spews toxins and advances terror strikes.
What came in as astonishment is a Twitter account by the name PAK PSPK Fans accompanied the post 'Now we are in Twitter also. Happy to come here. PAK PSPK FANS.. pls support us. waiting for @PawanKalyan' and labeled it to Hyderabad City Police. The cops currently began their examinations on the origin of the Twitter account.
On the work front, Pawan Kalyan and Rana's untitled movie just revealed the title which would be Bheemla Nayak and the first impression was also revealed with it.