In what can be called a happy and close-knit wedding, Niharika Konidela and Chaitanya Jonnalagedda tied the knot yesterday night. The muhurtam was at 7.15 pm, which was followed by a reception from 8.30 onwards. (Check out the awesome pictures)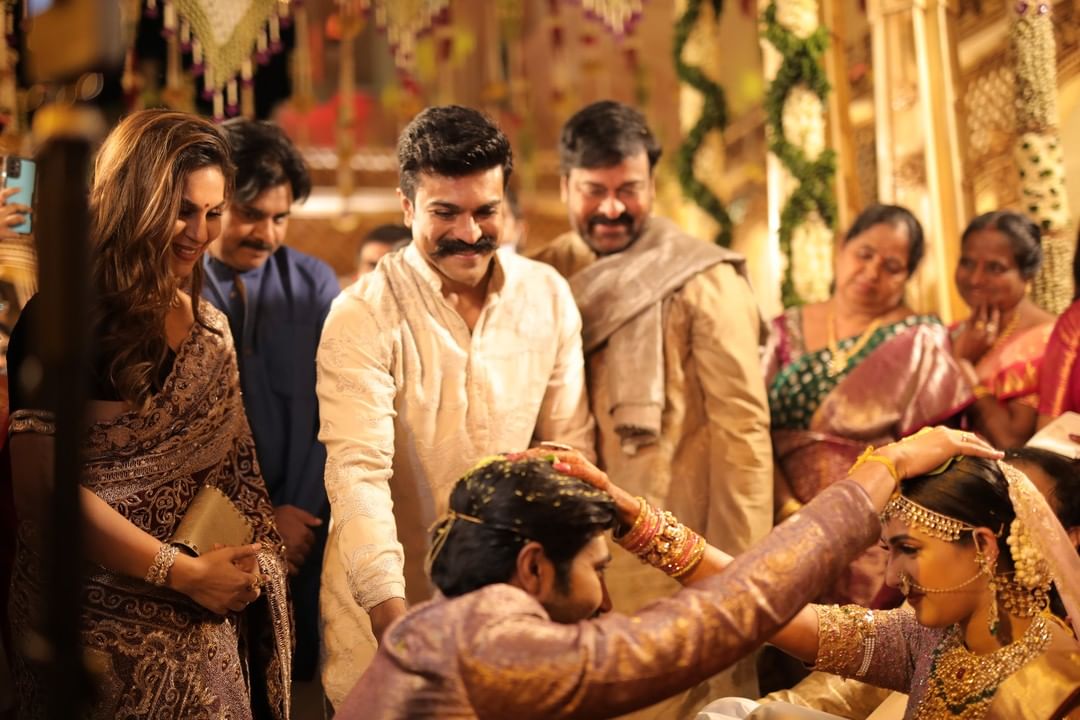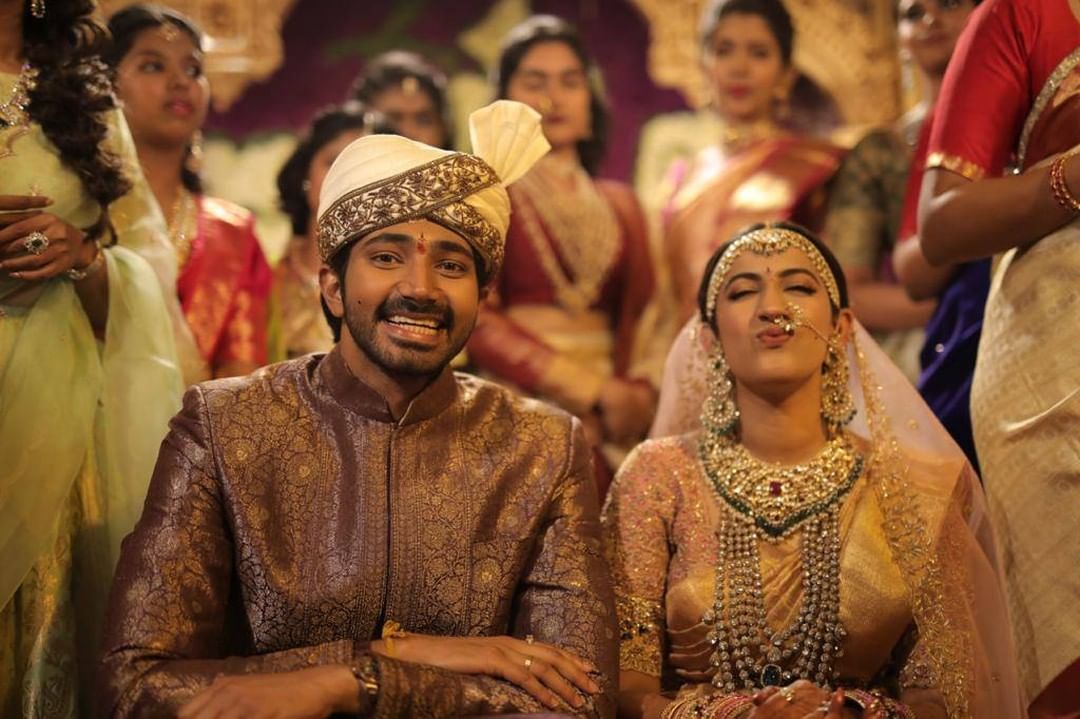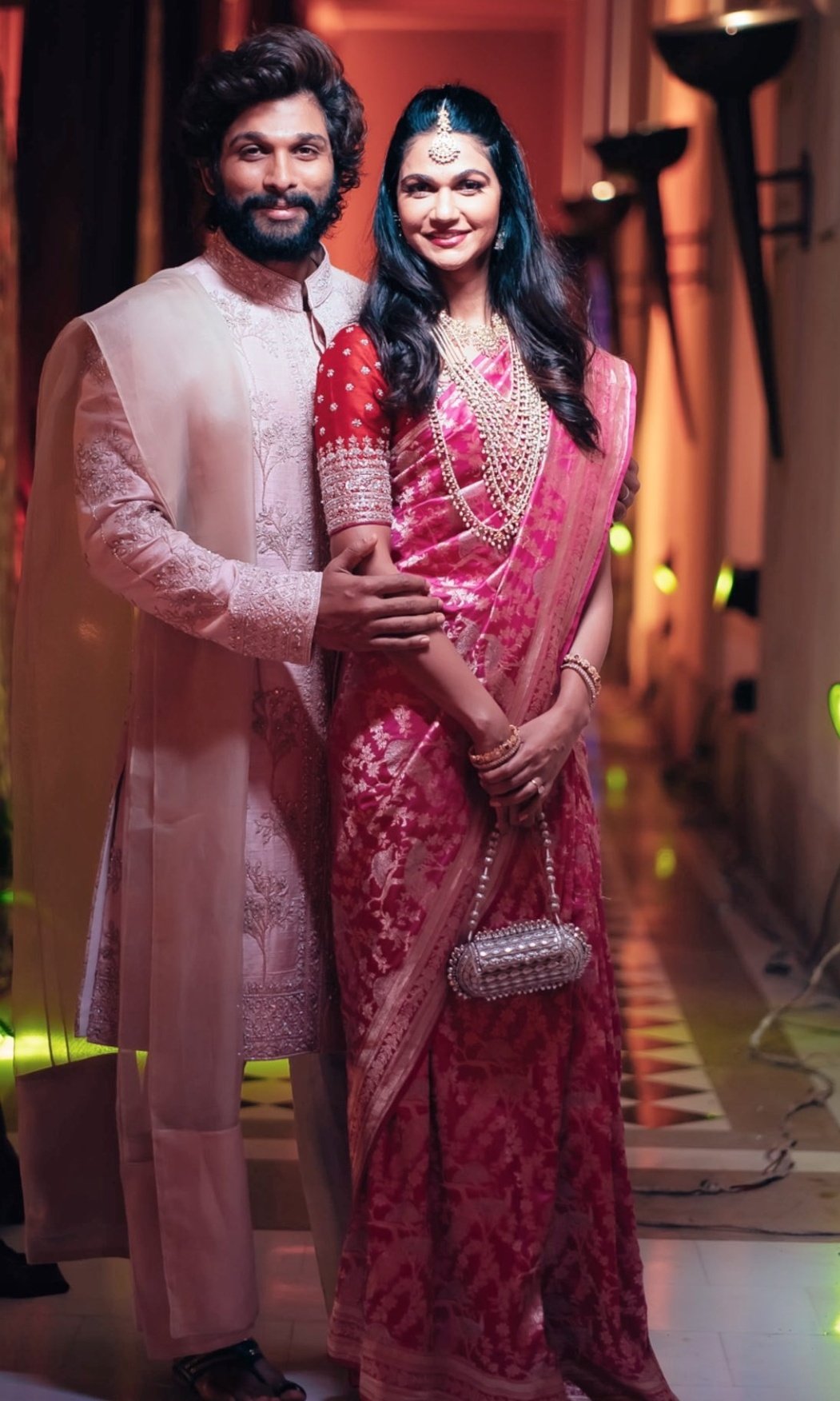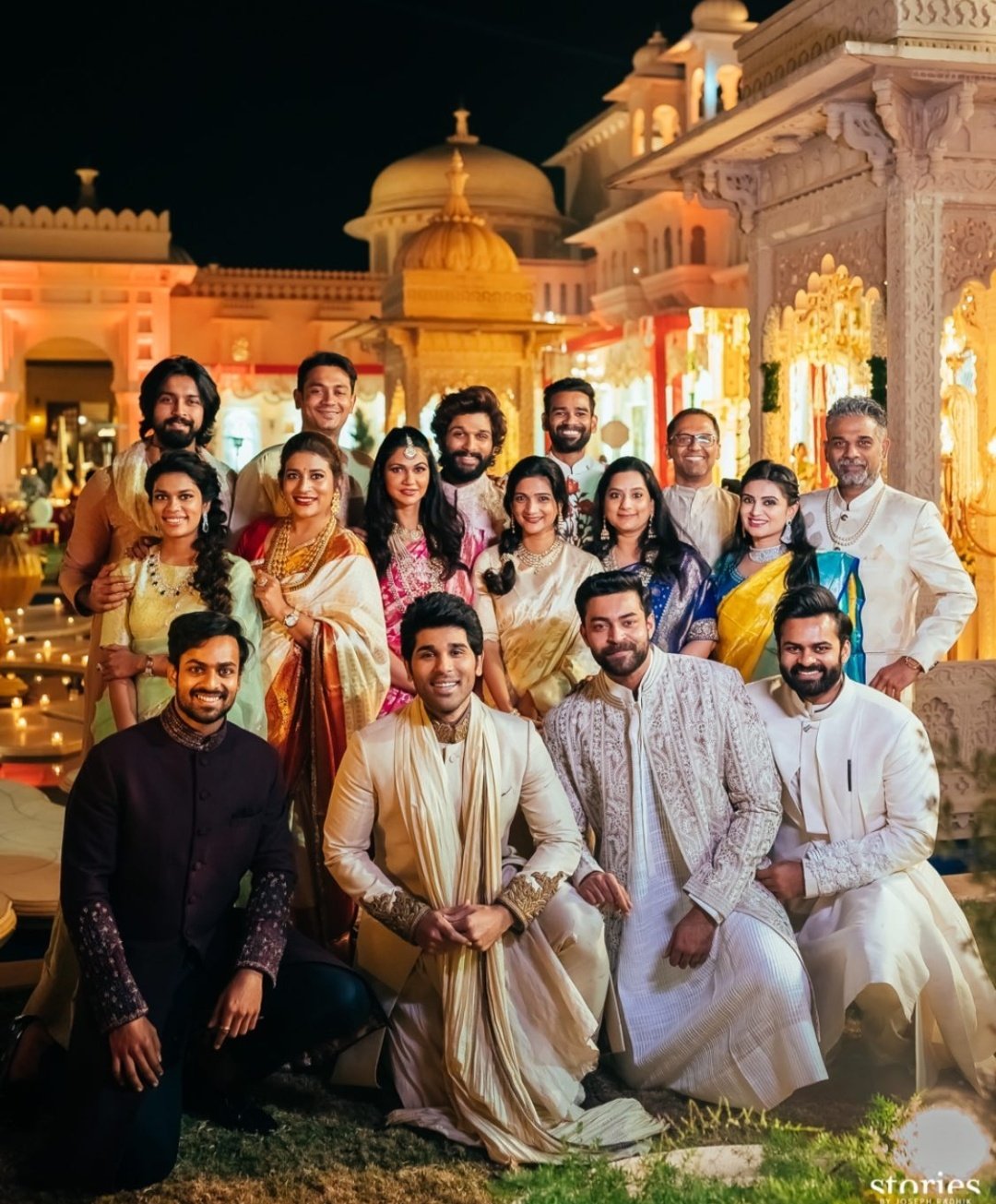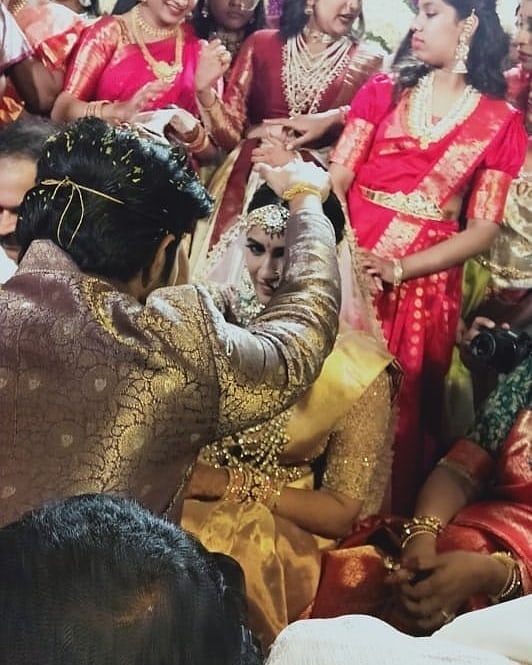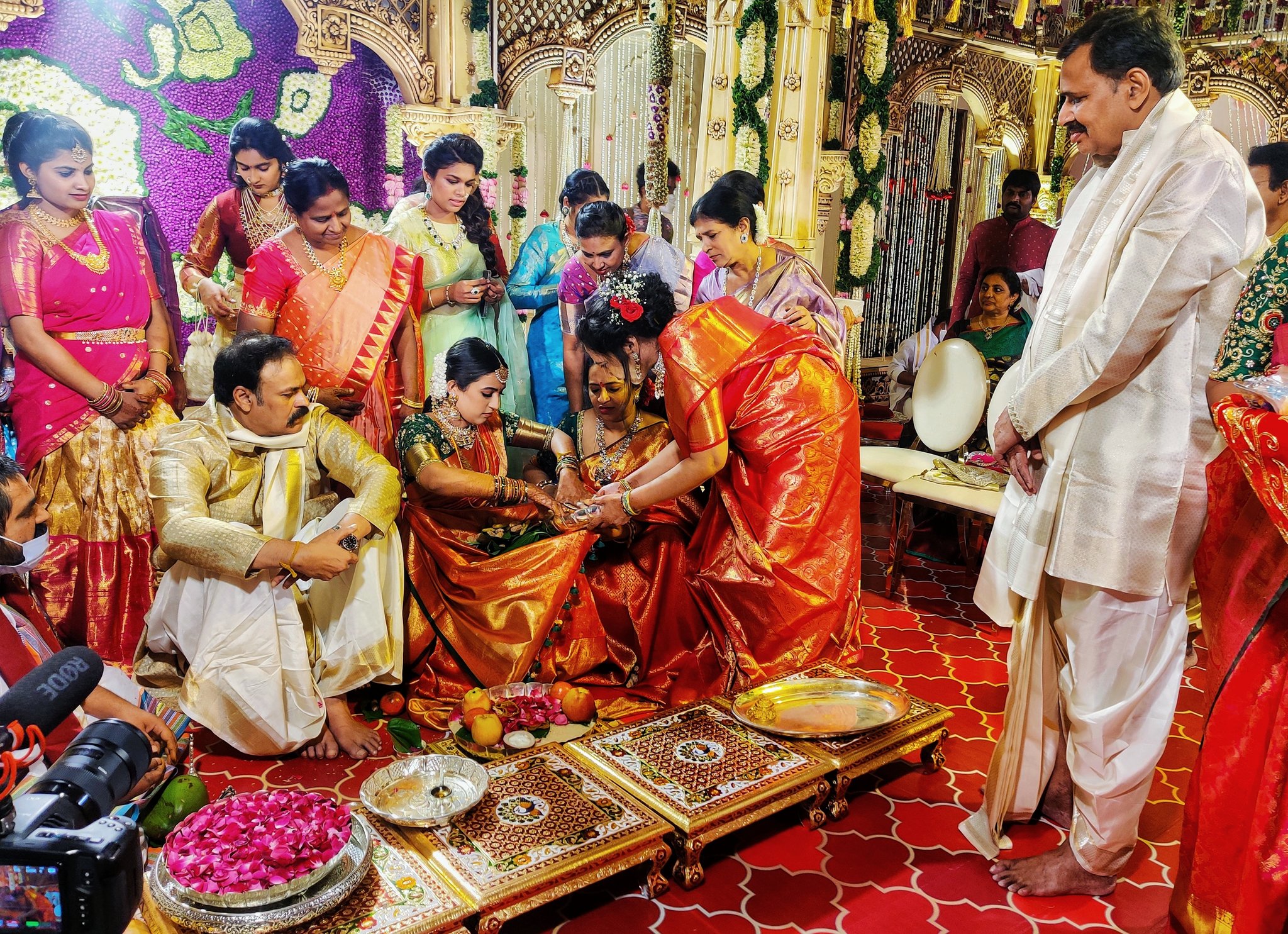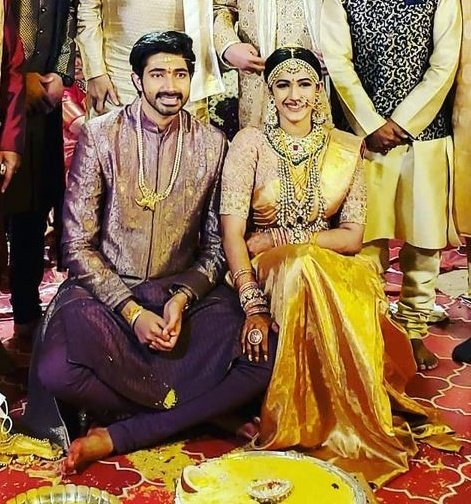 The bonding of the mega family was visible from the word go. They shared happy moments and posed for many keepsake pictures.
The bride Niharika, who carefully coordinated her looks for each event, turned up looking beautiful in a full zari saree for the wedding. She first wore a red-orange saree with green border, but later changed to the full zari saree at the time of muhurtam.
A moved and completely emotional Nagababu posted a message for his little girl on social media. The message appeared at around 7.22 pm, few minutes after the jeelakarra bellam ceremony of Niharika.
He wrote," Serious nostalgia hit me all again! It feels like the first day of her school, just that she won't be returning by evening. It took years to make peace with the fact that my baby girl is all grown up to go to school. Just donno how long it will be this time. Only time will decide."
As promised, both Chiranjeevi and Pawan Kalyan stood by the bride throughout the ceremony, giving some wonderful memories for Niharika.