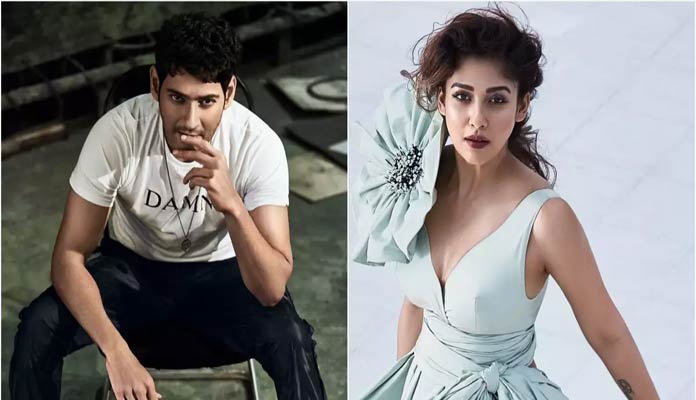 Super Star Mahesh Babu will be seen in his upcoming project under the direction of Trivikram Srinivas and their project is becoming a hot topic for discussions in the industry. It is heard that Thaman had already finished providing tune to the five songs for the movie.
The process of pre-production is going at a full speed and Trivikram is likely to finish the finalising of the cast and crew for the project. As per the sources, Trivikram is deciding to cast lady superstar Nayanatara as one of the actresses in the movie. If this happens then it will be for the first time that Mahesh Babu will be seen pairing with her in the movie
It is heard that the makers are deciding to cast Kiara Advani in the movie as a lead actress. The makers are deciding to start the shoot from either the last week of September or the first week of October. Mahesh Babu as per speculation will be seen as a raw agent and the makers are deciding to title the movie as 'Parthu'.