Leonardo DiCaprio is a darling of the masses. He is a staunch environmentalist and supports various charities. He has done a wide range of roles in his career spanning decades. But, till date, he does not have a full-fledged action movie in his repertoire. So, the latest from Hollywood media is that DiCaprio is in talks with the Marvel bosses for a MCU role.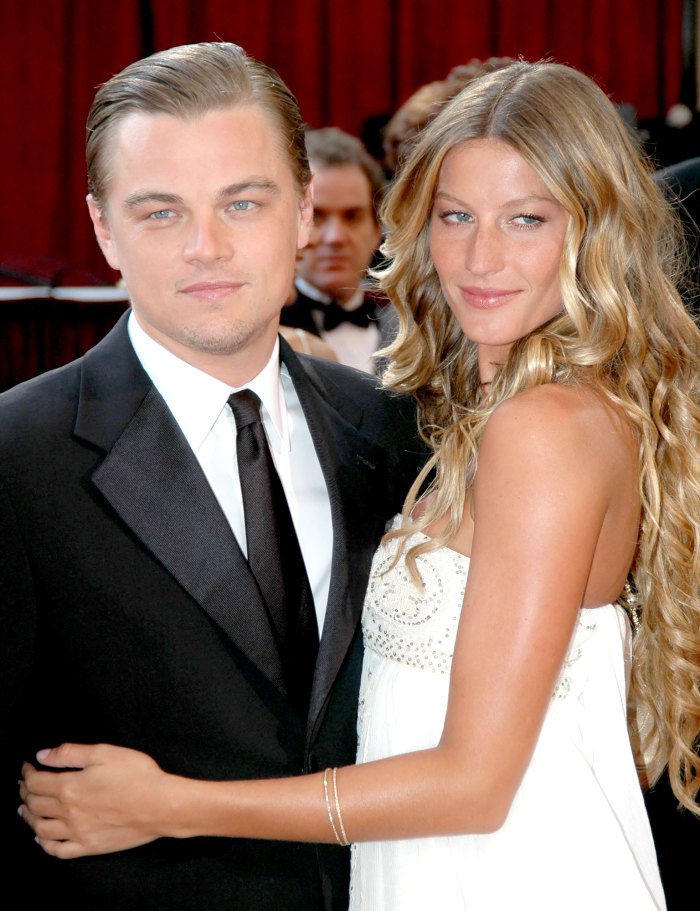 If one can recollect, then Leonardo DiCaprio was offered the role of Spiderman some quarter century ago. However, Leonardo was not keen on playing a superhero at the time and passed the role to his friend Tobey McGuire. And the rest as they say is history.
Right now Marvel is a huge money-minting enterprise, with audiences lapping up every instalment of the comic series. The huge canvas of the stories has endeared them to viewers world over.
So, it does not come as a surprise that Leonardo DiCaprio feels the need to be a part of this frachise. The 46-year-old A-listed star of Hollywood has done plenty of projects like Titanic, Gangs of New York, The Aviator, Blood Diamond, Django Unchained, The Great Gatsby, The Wolf of Wallstreet and the Revenant. In fact, Christopher Nolan's Revenant was the nearest Leonardo DiCaprio came to doing an action flick.
There are some A-listed stars that happen to snigger at the Marvel series. But Leonardo hasn't said much about it till date. But this time, it is said he is keen to do a superhero. Well, the talks are on and nothing is final at this stage.