Karthik Aryan has been shooting for Dhamaka is well-known. He is playing a television journalist in the film who captures a terrorist attack.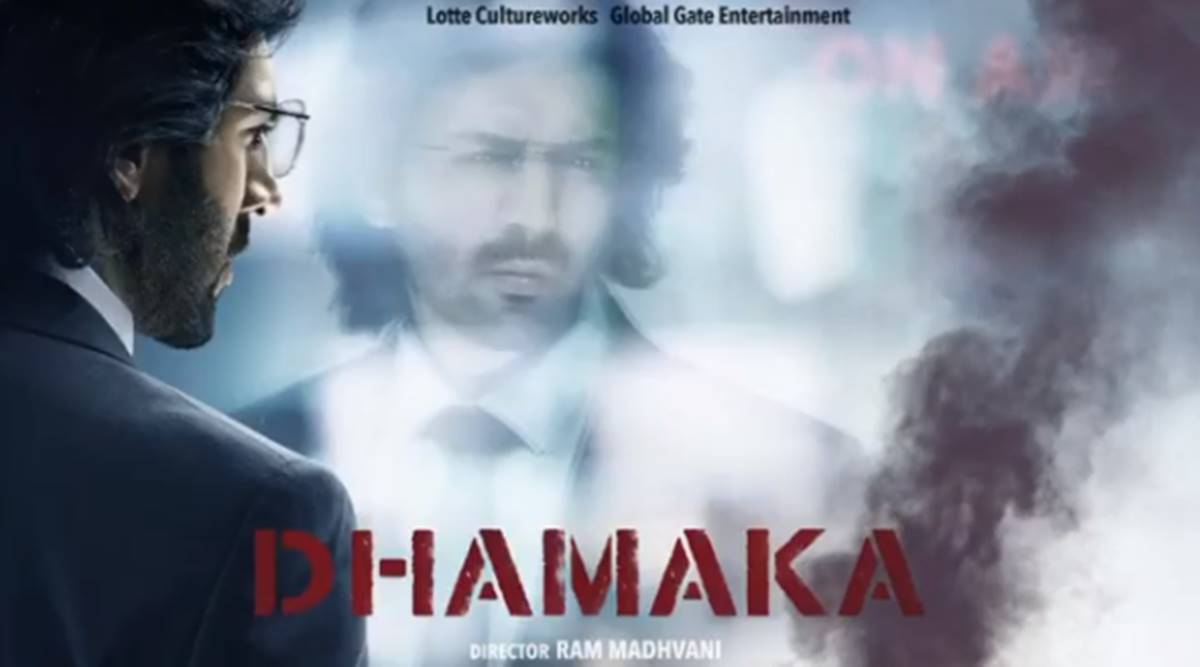 The film directed by Ram Madhvani has been shot at a hotel and the entire shoot was streamlined in such a way that it was wrapped up within a record 10 days. The team members reveal that the director had everything planned to the T and had every detail in place.
Apparently, Madhvani had planned where one has to stand and in which angle and where the camera would be for every shot. His super planning has worked and the film has been wrapped up in 10 days.
Incidentally, Karthik Aryan had allotted 14 days for the shoot and he is happy that the shoot was wrapped up before time.
Barring a few outdoor sequences, the entire film has been shot within a hotel and the 300 members were all put up at the same hotel. The hotel staff was also asked to stay back.
According to a popular daily, the shoot was wrapped up within 8 hours daily, though it did go overtime on some days.
In the past, Ram Madhvani had directed the much acclaimed Neerja which starred Sonam Kapoor, based on the true life story of air hostess Neerja Bhanot. The film also won many awards at the 64th national awards.
Dhamaka is the first mainstream film to be completed in a record 10 days.