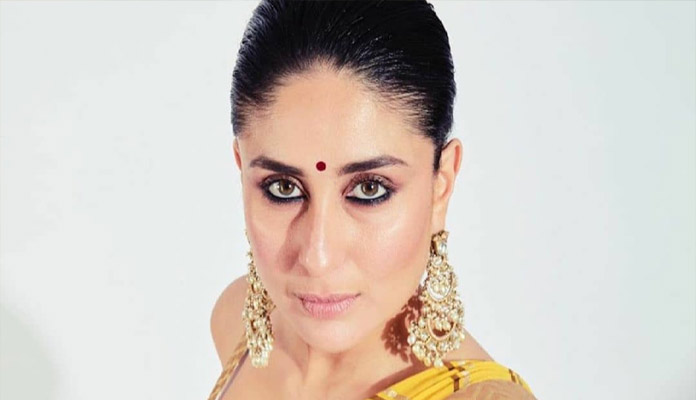 Star writer Vijayendra Prasad is known by Rajamouli's father and is also famous for his high-octane storyline movies like Baahubali, Bajarangi Bhaijaan, and few more.
He is presently writing a story for the upcoming mythological project Sita- The incarnation under the direction of Alaukik Desai. The makers are deciding to start Bollywood actress Kareena Kapoor as Goddess Seetha in the movie.
But the shocking revelation is that she is not only demanding a huge charge of Rs. 12 crs, but she is also giving her dates to the makers according to her schedule. She said that she can continue with this project only after her present projects are finished, which may take three months or more.
However, despite all demands, Vijayendra Prasad is looking forward to continuing this project with Kareena as a lead actress since he is of the view that she can only enact this character very well, and it will be a treat for the audience.