Puri Jagan is making a comeback to Bollywood after a long time. This time, he is launching Vijay Devarakonda in Hindi cinema and Ananya Pandey plays the heroine of this film whose shoot is also 40% completed.
But why is Puri not taking his film back on floors even after things have become normal is the big question. We have come to know that Karan Johar is the man who is behind all the delays for the shoots.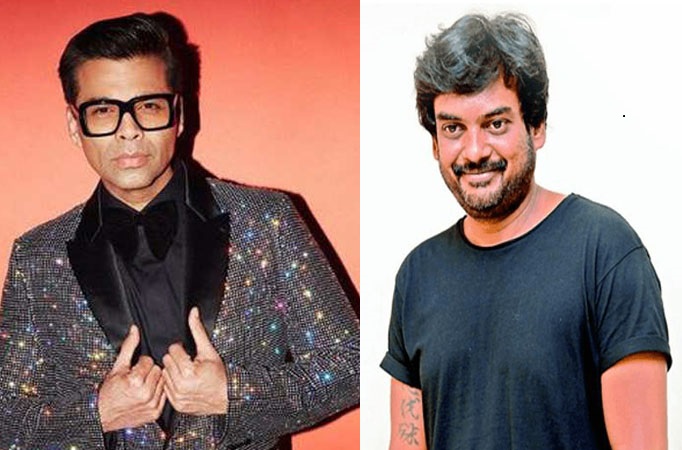 As he is also co-producing the film along with Puri Jagan, he has taken this decision. The film is set to be shot in several foreign locations and as things are not good outside, the producer has asked to stay the project as of now. He is also not releasing the major finances for the shoot and this has upset the director Puri and Vijay big time.