Bollywood star Sushant Singh Rajput's case is taking a new turn with each passing second. After the clash between Maharashtra cops and Bihar cops, the Supreme Court handed over the investigation to the CBI.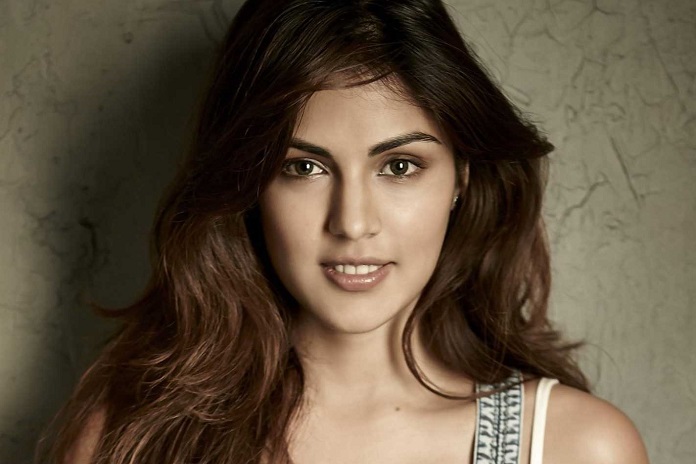 Even as CBI is questioning the prime players in Sushant Singh's case, shocking revelations are coming out. With Sushant Singh Rajput's girlfriend Rhea Chakraborty's connections with drug peddlers came out and her WhatsApp chat on injecting drugs to Sushant went viral on social media, everyone started branding Rhea as the murderer.
Rhea Chakraborty's actions from the beginning remained suspicious. Bollywood actress Kangana Ranaut has been accusing of murdering Sushant Singh Rajput. Now Sushant Singh Rajput's father KK. Singh called Rhea Chakraborty a murderer and demanded her immediate arrest. He accused her of killing his son Sushant Singh by giving poison to his son.
Earlier NCB registered probe over Rhea Chakraborty's involvement in drug dealing and consumption allegations.