Better late than never, it is said. The government of Andhra Pradesh has decided to name the Government School of Music & Dance as Dr S P Balasubramanyam Government School of Music & Dance. The same was announced by Mekapati Goutham Reddy, minister of Industries, Commerce, IT & Skill development in the government of Andhra Pradesh.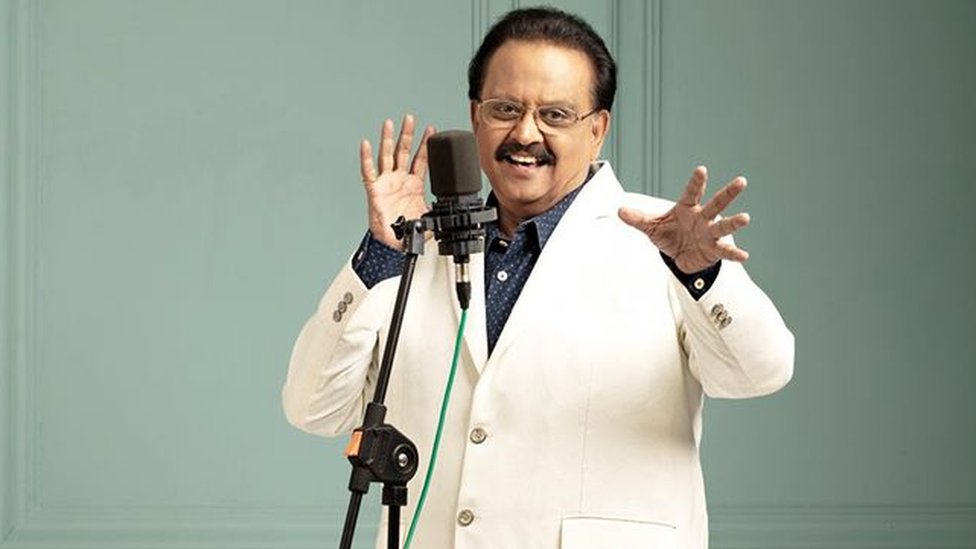 The minister hails from Nellore and posted the same on his social media handle. It is an attempt by the government of AP to carry forward the illustrious musical legacy of SP Balasubramanyam. It is known that Balu, as he was fondly referred to as, died due to Covid after being admitted to a hospital in Chennai. After a fight of nearly 45 days, Balu breathed his last at the age of 74.
Following the news of his death, AP CM YS Jagan requested the central government to confer Bharat Ratna to the late singer. While a decision on this lies with the central government, Jagan has done his bit by renaming the school in Nellore. Incidentally, Nellore happens to be the birthplace of the legendary singer, who had given playback in multiple languages, apart from acting in chosen films.
Balu's son SP Charan has expressed his gratitude to the AP government on their move.
There was discontent among Balu's family over the lukewarm response from the Telugu film industry at the time of Balu's death. Barring Tamil heroes like Kamal Haasan, Vijay and Vijay Sethupathi, none of the big names from Tollywood attended the funeral of the late singer or visited him in hospital or his body.
This honour does some justice to the legacy left behind by SPB.