Game of Thrones ended after its eighth season in 2019. Some fans expressed regret over the last season and those on social media were not particularly happy. However, the world of George RR Martin continues to appear in different forms on television. HBO shared the first-look of the House of the Dragon, the upcoming spin-off series from Martin and Ryan Condal, who are the co-creators the world of dragons.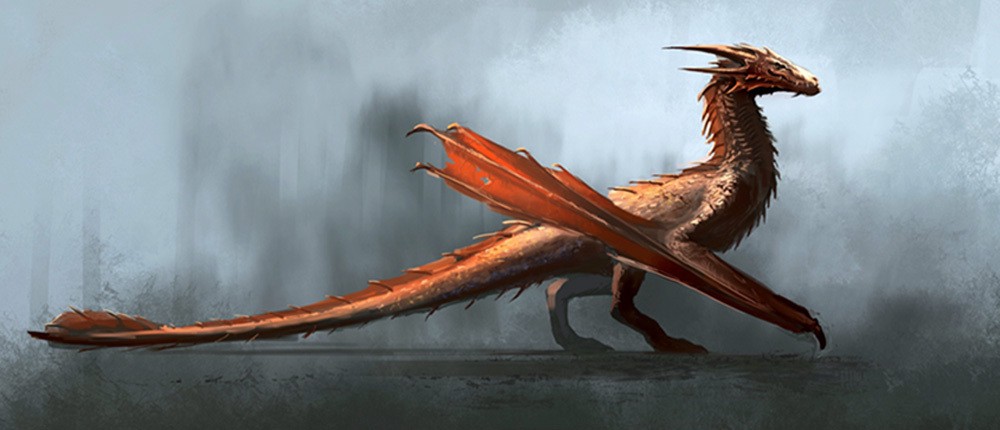 However, what makes the news big is the involvement of Warner Bros, who have announced that it will stream all its 2021 movies on HBO, apart from releasing them in theatres wherever possible.
The current series from Warner Bros is based on George RR Martin's 2018 book Fire & Blood. The series will tell the story of the House of Targaryen, also known as the House that gave Mother of Dragons, Daenerys Targaryen. The story takes place 300 years before the events of the original Game of Thrones series.
HBO is a pro in distributing an international sensation like Game of Thrones that gained unprecedented popularity. Now, they are planning to bring their biggest hit to their streaming service with the spinoff House of the Dragon.
The cast and other details will be revealed soon, said WarnerMedia CEO Jason Kilar. But the good news for fans of Game of Thrones is that the shooting is about to start. "Principal photography starts on the next Game of Throne series, House of Dragon in a few months. Look out for dragons ahead," he said.