Well, they are surely every child's favourite cartoon. And confess it or not, most adults too love to watch the ever-battling Tom and Jerry.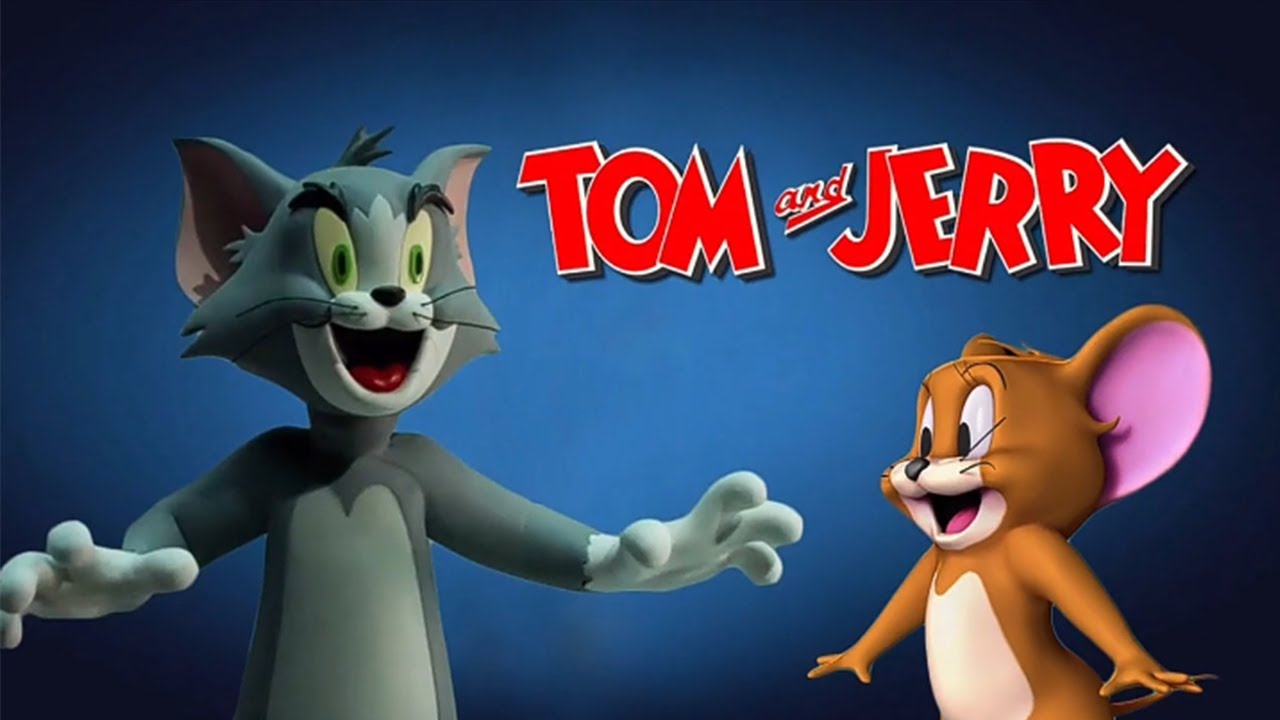 Now, the battling friends-cum-enemies will be seen on the big screen on March 5, 2021, in the US. The film's trailer is just out and it is not a purely cartoon film on the big screen. Instead, it has regular human characters playing alongside the cartoon characters of Tom and Jerry.
The films is being released by Warner Bros and it will be the first film in 16 years after the Karate Gaurd in 2005, starring Tom and Jerry.
As per the newly-released trailer, Jerry the mouse takes up residence in New York's finest hotels, just on the eve of the 'wedding of the century'. This forces the event planner, a young employee named Kayla played by Chloe Grace Moretz to hire an alley cat, Tom to get Jerry. And just like in cartoons in all these years, there is loads of chaos and the inevitable cat and mouse battle. The cat and mouse chase threatens to destroy the reputation of the young event planner, the hotel and the wedding. As if this ruckus was not enough, there is an evil hotel staffer out with his own plans.
So, all those who miss Tom and Jerry, get set and be ready for the endearing battle of the frenemies.