It is well-established news that the overseas market has become one of the major sources of revenue for Telugu cinema from a few years. Not only star hero films but mid-range projects are also doing great at markets like USA, Australia and UAE.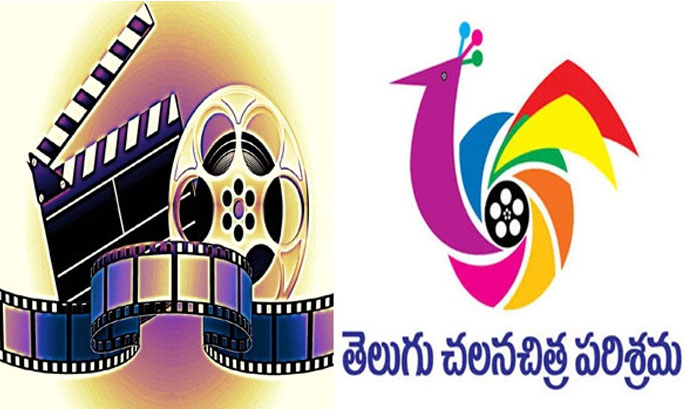 But now, with the Corona pandemic, the entire scenario has changed as the cinema halls across the globe are mostly shutdown. Though the screens are open in some parts of the USA, the response from the moviegoers is bitty. In the given case, the filmmakers are planning to come up with an alternative marketing strategy. As per the latest buzz, the producers are working on the possibility of pay-per-view format for overseas release for Telugu films. 
Will this format fetch good results for the filmmakers, remains to be seen.