The Bigg Boss 4 is going on in full swing and has been drawing a lot of attention from the public and media. So much is being said about the way the show is being run by the makers, Star Maa.
From day one, for some reason, Monal is getting a lot of attention and this has not gone well with the audience and youngsters on social media. Yesterday, the manner in which Divi was out from the show did not go well with a lot of Telugu speaking audience.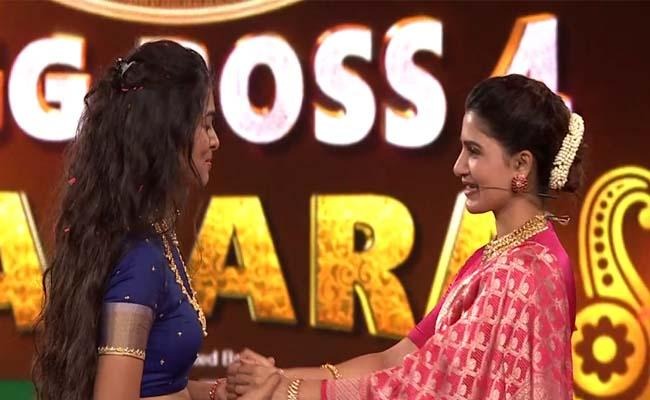 Many say that as Monal is giving TRP and is involved in a love angle with Akhil, the makers are keeping her in the game and kicking others out. But the fact of the matter is that Divi was indeed the one who got lesser votes. 
We have come to know from sources close to the show that Divi was the least voted and that is why she was ousted. There was no politics in her exit. One of the team members says that Divi was silent most of the time in the show and was not that active. People only want those to be in the show who create hype and as Divi was failing to do that last week, she was ousted.