Emraan Hashmi, the once upon a time serial kisser of Bollywood, has been nominated for the 20th ITA awards. Indian Television Awards, which are considered to be among the prestigious awards for television and web series, has announced its nominees under various categories.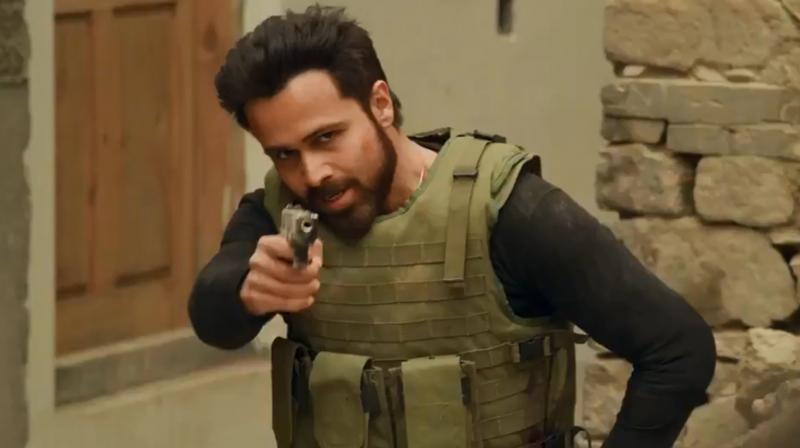 Long time back, Emraan Hashmi had made it clear that he will never be a part of award ceremonies, unless he is paid for it. He had also said that some award were highly undeserving, though he believes in the process of nominations.
Now, his name has come up in ITA awards nominees list and his fans are extremely happy and requesting people to visit the ITA site and vote for Hashmi.
Hashmi, from his side has maintained silence. The nomination comes for his role as Kabir Anand in web series Bard of Blood. The series written by Bilal Siddiqi and directed by Ribhu Dasgupta was well-received by the audiences. However, Shah Rukh Khan who made the series under Red Chillies Entertainment banner was criticised for taking an anti-Pakistan stand, by his fans from certain nations.
The Bard of Blood had Emraan Hashmi playing special agent-turned-'rogue' Kabir Anand. The espionage drama had mixed reviews and became a hot topic of conversation on the net. Though the makers wanted to follow it up with a second series, they decided to postpone it as they did not want any controversies popping up.