It is well-known that Bollywood Superstar Akshay Kumar's new film, Laxmmi's rights are acquired by noted digital platform Disney Plus Hotstar. Directed by actor-filmmaker Lawrence, the film is an official Hindi remake of blockbuster horror comedy, Kanchana.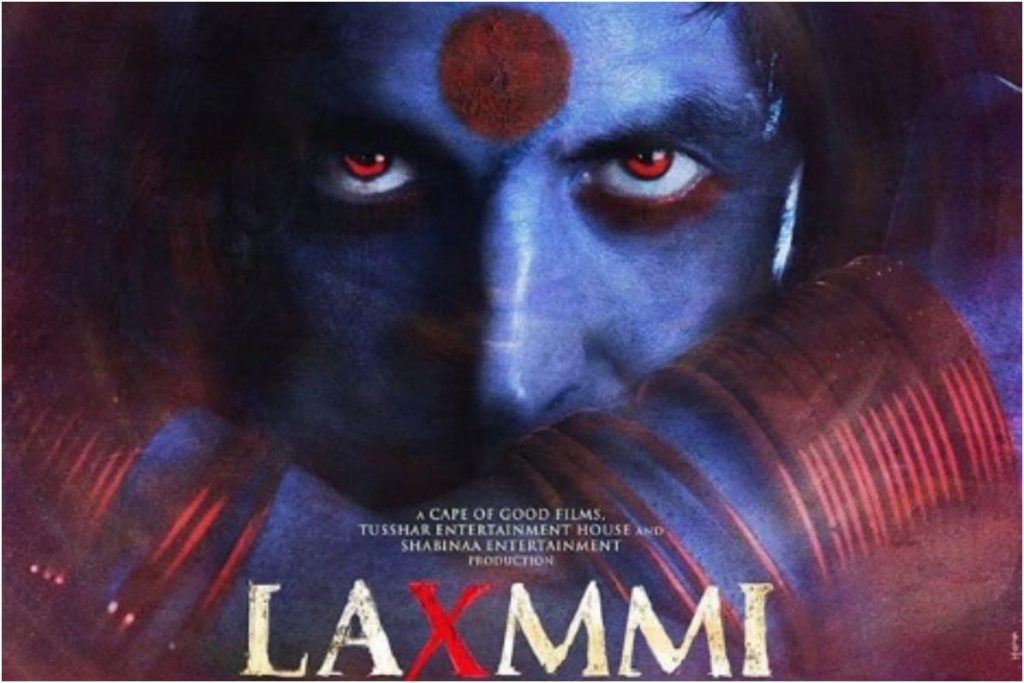 Amid high expectations, the film was premiered on the streaming channel last night but surprisingly the film had been witnessing poor reviews from the critics. As per the reports, though the film has interesting premises it lacks strong screenwriting and performances.
Feedback is also that except for Akshay Kumar, none of the artists fitted in the given roles and majority of critics also opined that most of the scenes are executed in an artificial manner. 
Co-starring Kiara Advani, Laxmmi's streaming rights are bagged by Disney Plus Hotstar for a whopping ₹125 crores.