The Movie stars turn around according to their craze on social media. Moviemakers know well how to cash their craze. That is the reason why all eyes are on Sonu Sood.
During the lockdown by helping people in need in various ways, Sonu has become a real hero. The national media also showered Sonu with compliments. The work which is supposed to be done by Political leaders, governments, systems is seemed to be done all by himself. Sonu Sood landed in Hyderabad for the first time after lockdown.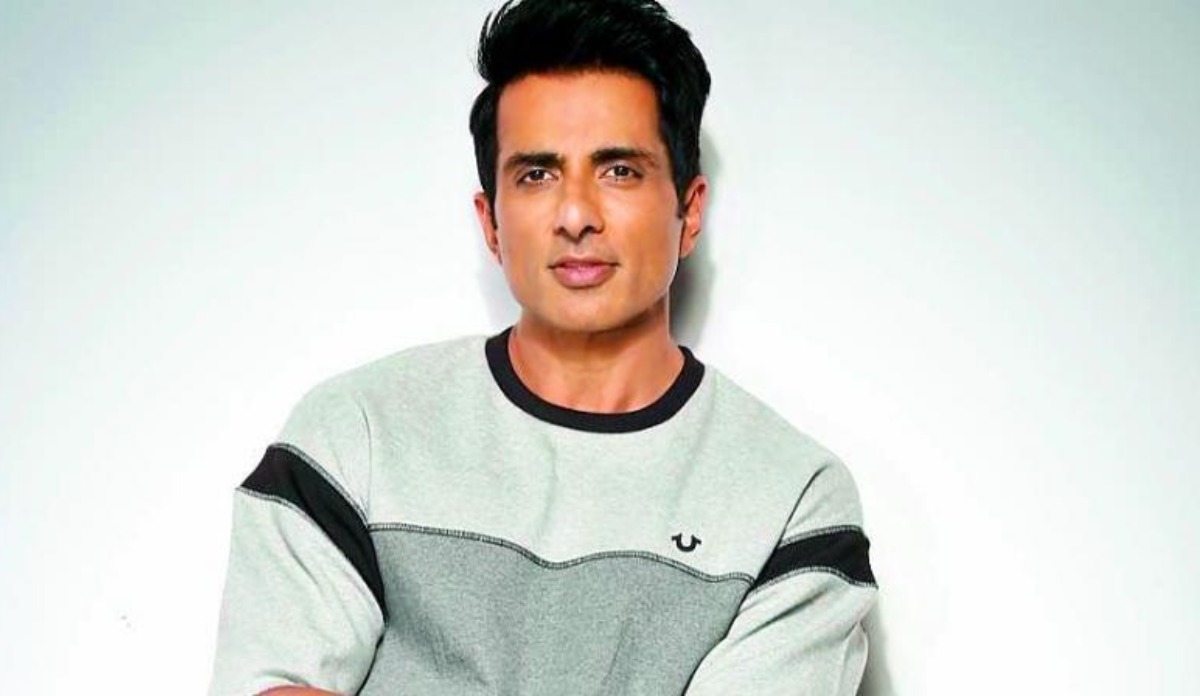 Sonu plays a key role in the film 'Alludu Adurs'. Shooting is currently taking place at the RFC. The buzz is that in two days, six directors came forward and narrated the scripts to Sonu. It is rumored that Sonu Sood will soon be making his debut in a top production company.
Sonu has also been booked for his villainous roles in four Telugu movies. It may be a recognition of the good deeds done by Sonu. Producers are expecting that their movie craze can be increased if Sonu acts in it.