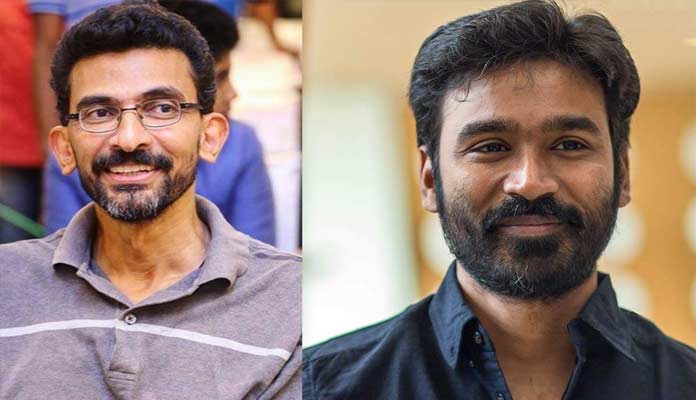 There was an announcement sometime back made by Sree Venkateswara Cinemas LLP where they said that on late Sunita Narang's birth anniversary on June 18 they will come with a surprise. People have been wondering as to what the surprise might be but rumors are that they might come with a pan India movie.
As per sources Rajinikanth's son-in-law, popular actor  Dhanush will be chosen as a star in director Shekhar Kammula's prestigious project. Sunil od Asian Group will be backing this project. The National Award winners Dhanush and Sekhar coming together will create a blockbuster movie. The movie is planned to be released in Hindi, Telugu, and Tamil. Many popular stars will be seen in the movie.
Sekhar kammula is at present busy with Sai Pallavi, Naga Chaitanya's movie Love Story and is yet to sign his next project. Actor Dhanush has stolen hearts with movies like Asuran and Karnan. His movie Jagame Tahndhiram is releasing today and he is also seen in a Hollywood movie under the Russo Brothers direction titled The Gray Man.