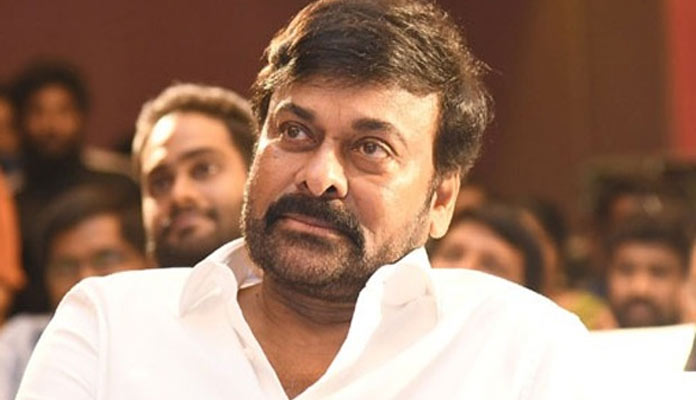 Chiranjeevi, the Megastar during the entire pandemic and lockdown has been taking initiatives to help people defeat corona. He has been providing help financially as well as medically through trusts so that he can reach out to a large number of people.
Meanwhile, the news is that Chiranjeevi will be seen creating awareness about corona teaming up with Bollywood actor Akshay Kumar. The campaign will be launched by the Federation of Indian Chambers of Commerce & Industry (FICCI) titled 'Corona Ko Harana Hai' to spread awareness in the country.
This drive will see various stars from the film industry and will be launched in different languages. Mega Star Chiranjeevi, Khiladi Akshay Kumar, Tamil actor Arya, and Kannada star Punit Raj Kumar will be seen as the face of the campaign. Chairperson of the FICCI Media and Entertainment Committee, Sanjay Gupta said that a campaign like this is necessary so that people are alert and prepared to minimize the impact of the virus in the future.