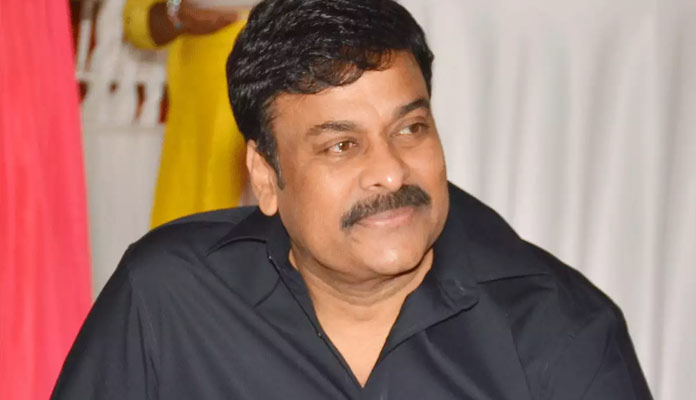 With his philanthropy decisions, Megastar Chiranjeevi is breaking all the bars. The star is said to have started a trust named Corona Crisis Trust and has helped many in need apart from donating to PM and CM relief funds.
Chiranjeevi's Corona Charity Trust has engaged itself in different relief activities and has also initiated a vaccination drive. He has set up Oxygen Banks in different districts of two Telugu states. And even after his continuous efforts, Telugu media seems to be completely overlooking all of this.
However, this doesn't stop the Megastar and it is coming out that he is making yet another effort. He is now going to start ambulance services in Telangana and Andhra Pradesh. The planning is going on and he is figuring out how many ambulances and what cost it will require.
Although it is uncertain as of now he has come up with this initiative as he had heard a lot of news on people miserably requiring ambulances during the pandemic peak.