Sudigali Sudheer is a top star on TV and is also the highest-paid actor as of now and this makes him hot property. He is always in the news for his knotty behavior and this is loved by the young fans in Telugu states.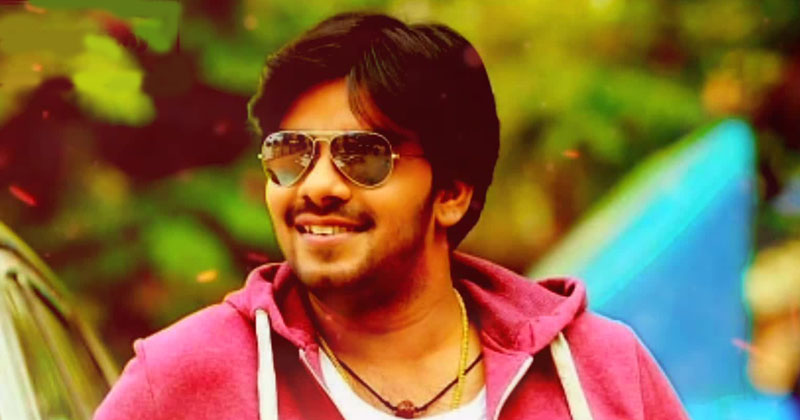 Sudheer mostly does his shows on Etv and nowhere else. This has also not gone well with others who are trying hard to lure him to come to their channels. He is being offered some big bucks to jump to other channels but Sudheer is showing his loyalty and wants to play a safe game.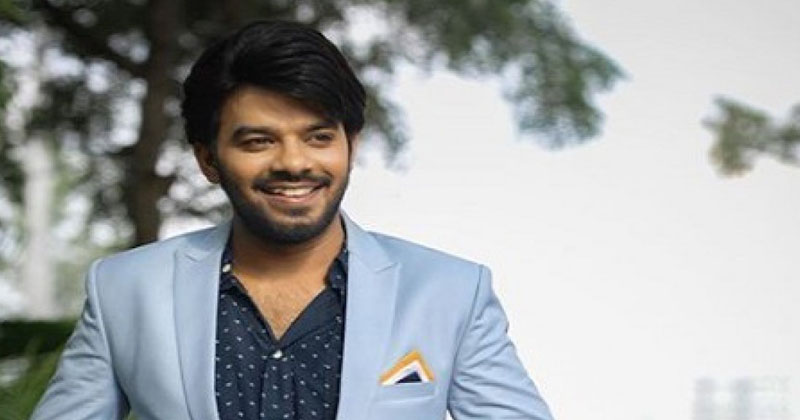 Sudheer has also done films in the past and in the days to come, he is also being offered some big films in key roles. Only time will tell as to what Sudheer will do and how he will handle his career.