Bigg Boss show is all set to be rolling soon and makers are trying hard to get some of the noted names on the show. The selection is done and also the Corona tests have also been performed on the participants.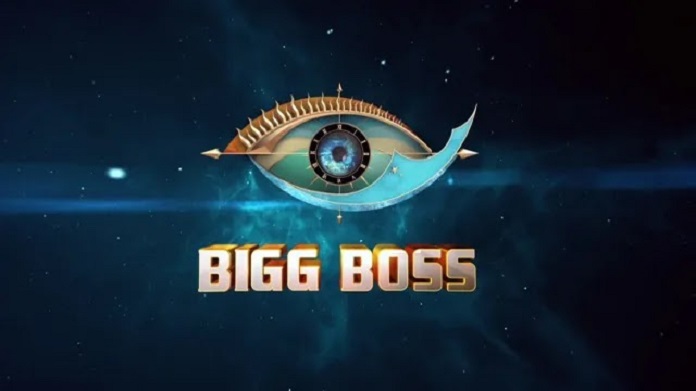 The Bigg Boss makers are rumored to bring Jani master on board who is one of the most popular choreographers in Tollywood. Though Jani Master is extremely busy, as there are no shootings that are going on, Jani Master might become a contestant.
Nagarjuna will be hosting this show for the second time in a row and so much is being said about the fourth season and how the show will be aired during this COVID 19 time. So, only time will tell how this show will be released.