The fourth season of Telugu reality show, Bigg Boss is nearing its completion. As of now, the house has seven contestants such as Akhil, Abhijeet, Avinash, Ariyana, Monal, Harika and Sohel.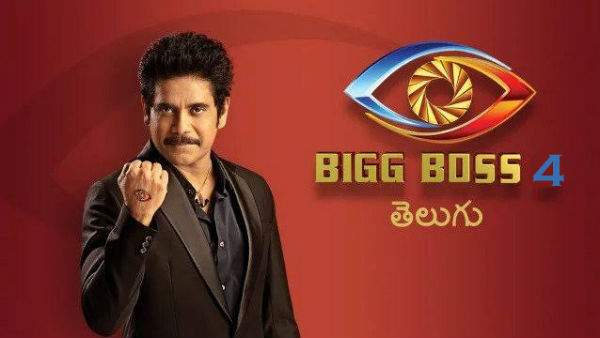 Among the above participants, for this week eliminations, Abhijeet, Akhil, Monal, Avinash and Harika are nominated. Now, the fresh news is that the Bigg Boss management is going to evict Avinash from the house as he got very low voting percentage from the viewers.
It is well-known that Akhil entered directly into the grand finale league by winning swinging bed task recently.
So, from the rest contestants like Abhijeet, Ariyana, Monal, Sohel and Harika one will be eliminated next week and the rest will join the grand finale league.
The grand finale of the show will take place on December 20, 2020.