In what could be an interesting turn of events, Gangavva might be exiting from the Bigg Boss house today. The teaser that was released by the makers of Bigg Boss implies the same.
In the teaser, Gangavva is seen expressing her intention of leaving the Bigg Boss house as she needs medical attention after falling ill a week ago.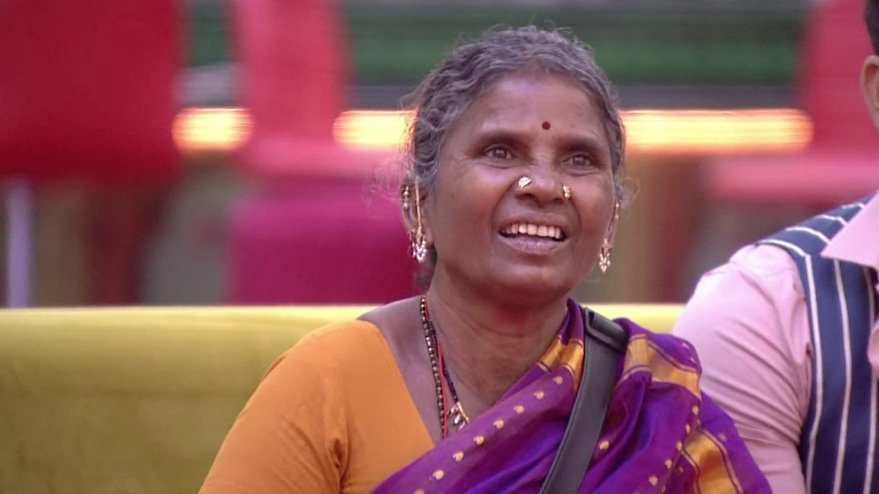 The widely famous YouTube artist even gets emotional, saying she can't keep up with the challenges of Bigg Boss show and she has decided to call it quits.
Gangavva is one of the few exciting contestants in the Telugu Bigg Boss house and replacing her with an equally interesting person would be a tough task for Bigg Boss team.
Meanwhile, the romance track between Monal and Akhil has been garnering a decent enough engagement from the viewers. It presently stands as one of the main attractions of Bigg Boss season 4.