Looks like the creative team of Bigg Boss 4 needs to change. Yes, this is what comments on social media are all about in the last two days or so. The manner in which the show is being run has brought a bad name to the makers.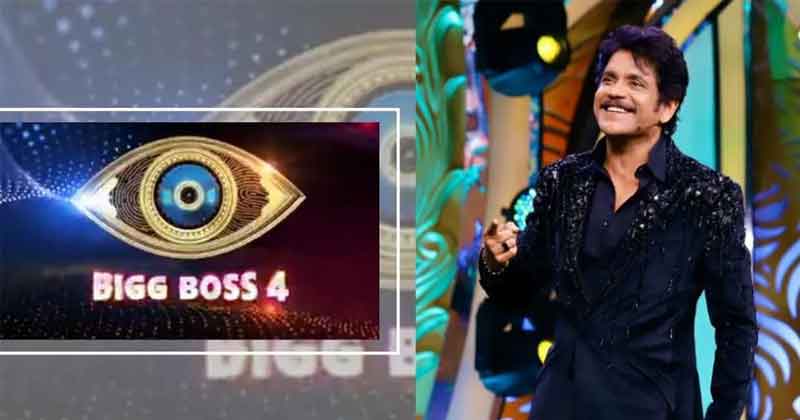 Yesterday's show was filled with emotions but these emotions were way too predictable. This plan of making contestants play a game, asking them to freeze, and then sending the parents has been happening from the first season and the same was done again.
This look so silly and even the contestants knew that their parents are going to come. Bigg Boss is lacking out in good ideas and the tasks have also become quite dull is the talk from the audience. More than the physical aspect, mental tasks are the one that is needed now which is maissing.