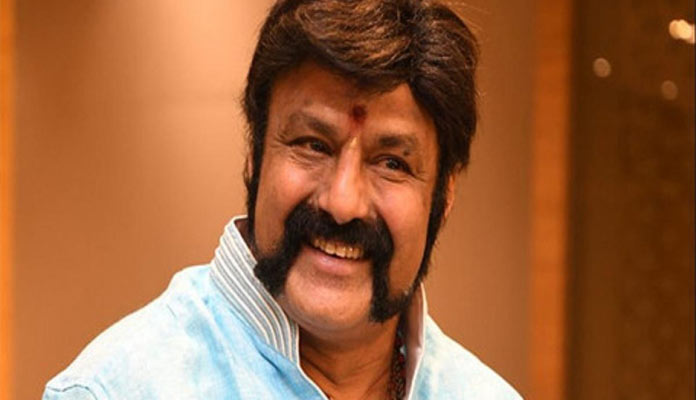 C. Kalyan, one of the top producers has shown his interest to work with and produce a film with Super Star Natasimha Balakrishna. But for some or other reason it has never materialized. It is also said that Natasimha Balakrishna did not give his dates to C.Kalyan because of ego issues.
Now, finally, Natasimha Balakrishna has conveyed his message to C. Kalyan showing his interest to work with him if he gets a suitable story. C. Kalyan is said to be bringing a new genre of film based on college. He wants to rope in C. Kalyan for it and has referred Sampath Nandi to make a story. Sampath Nandi is presently working with Gopichand's Seetimaar. Sampath Nandi is famous for powerful action and romantic entertainers.
It now depends on how Sampath Nandi will ready a powerfully emotional story for Balakrishna and C. Kalyan. Natasimha Balakrishna is presently working under the direction of Boyapati Srinu on a film titled Akhandha.