Post Radhe Shyam, Prabhas will be joining hands with Nag Ashwin for a sci-fi thriller which will supposedly be mounted on a massive budget. This project has been tentatively titled Prabhas21.
Going by the latest comments made by the producer of Prabhas21, Ashwini Dutt, this project might well be the costliest one in Indian cinema.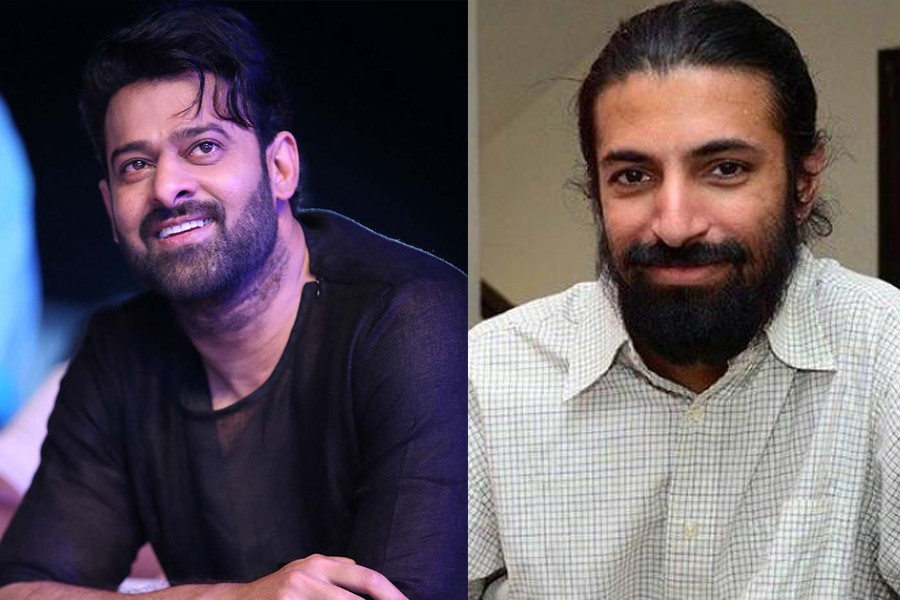 The noted producer said Prabhas21 will have an ensemble star cast and numerous technicians will be coming on board for the project. He says the film will be technically sleek and the production team is pooling in surplus resources to make sure that the film boasts of the best in class technical crew.
Ashwini Dutt hinted that Prabhas21 will be the costliest Indian film and it will be made on an unprecedented scale.
The pre-production works of Prabhas21 are being carried out a brisk pace currently and the film will be hitting the floors early next year.
It is said that Hollywood VFX artists will be roped in for the project. Also, augmented reality technology will be extensively used during the filming process.