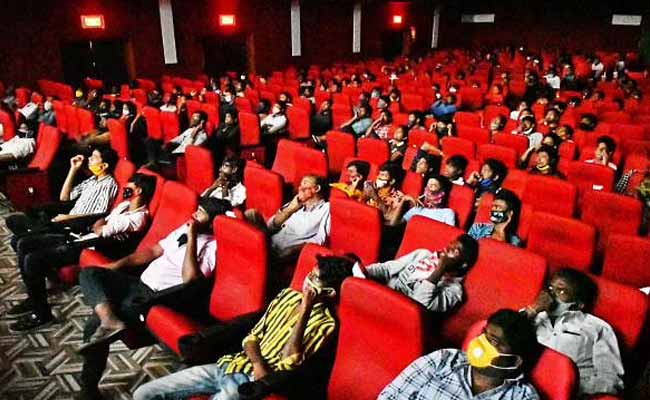 Andhra Pradesh government gave good news to theatres in the state. According to the latest, the Government decided to allow 100% occupancy in theatres and also allowed screening of four shows by lifting the night curfew that has been imposed in the state. The Government came with a new GO that the night curfew will be only from 12 AM to 5 PM till October 31.
Though there was no mention of 100% occupancy in the theatres, sources say the Government will be allowing 100% occupancy in theatres. This finally ends the longstanding dispute between the theatre owners and exhibitors with the AP government over running of theatres.
All the theatre owners and producers thanked the AP government for the new GO. With the GO coming into immediate effect, this will help the new releases Maha Samudram, Most Eligible Bachelor, and Pelli SandaD.