Anand Devarakonda made his debut with Dorasani but the film flopped in a big disappointing both Anand and Shivatmika. So, Anand has now come up with a simple family drama to enthrall the audience on the OTT platform Amazon Prime.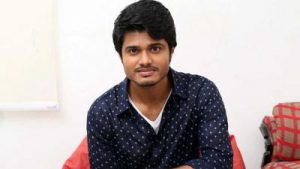 The film is out and the first reviews have some positive things to say. Anand has also been praised for his simple and decent act. The normal audience who has seen the film has also given this film a big thumbs up. Varsha Bollama is also getting good praise from all.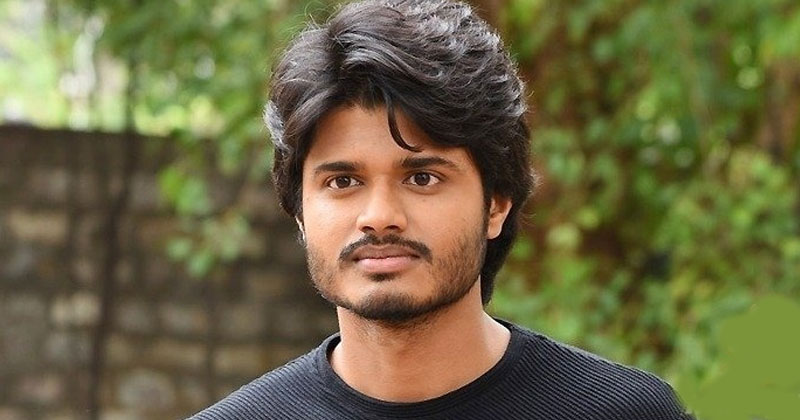 But this is a welcome change for Anand who is trying hard to make his name in the industry. With his second film, he has understood that he can do such earthy dramas and be in the game and make his way up the career in Telugu cinema.