The Bigg Boss season 4 is the hot topic of discussion all over social media and the general audience. Many want to know who will win this show and will there be any female winner at least this time around.
This week's nominations are also tight as three contestants, Mehboob, Ariana, and Monal are the ones who are in the danger zone. But the inside info is that Amma Rajsekhar is the one who is trailing with fewer votes and he might be the one who can go out this week.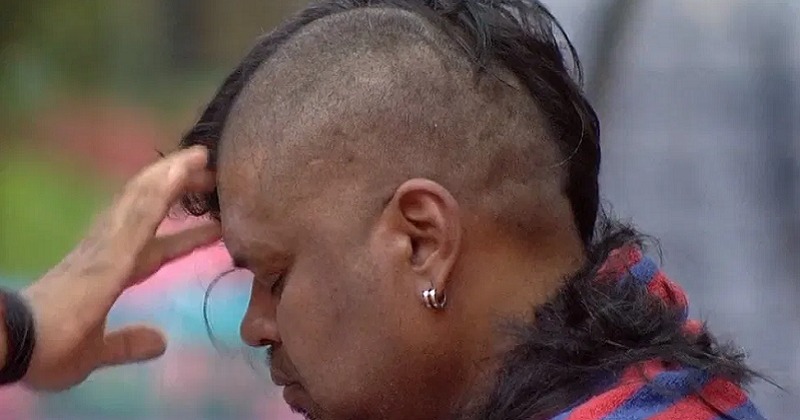 The noted director is looking a bit misfit in the house of late and is also picking fights with many. So, the news is that he will be out and the house will be left with mostly youngsters. So, only time will tell as to whether Amma Rajasekhar will go out or will there a surprise elimination like the last two weeks.