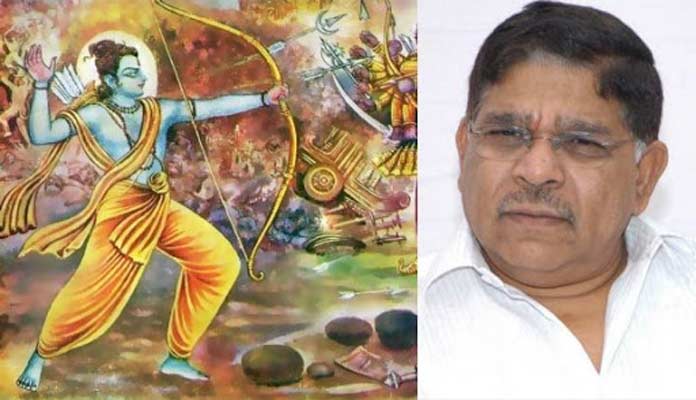 Allu Aravind, Nimmit Malhotra, and Madhu Manthena are bringing Ramayan in 3D, a project which will be directed by Nitesh Tiwari who gave a hit Dangal. As per the sources, the project is having a Hollywood connection.
It is heard that for the character of Ravan in the movie, Bollywood heartthrob Hrithik Roshan will be seen portraying the role. Internal talk is that for giving a royal and Ravan appearance to Hrithik Roashan, technicians from Hollywood are being approached.
It is coming from the sources that Hollywood technicians who gave the look for Avatar, now will work in this project and will give a royal look to Hrithik Roshan as Ravan. Deepika will be seen portraying the character of Goddess Seetha in the movie. Ravi Udayawar is giving assistance in writing the script of the movie. Mahesh Babu can be seen portraying the character of Lord Rama in the movie, and this project will be a treat for the audience.