The corona pandemic continues across the country. The virus infects everyone, regardless of who they are. Some people are diagnosed with the virus with symptoms, while others are diagnosed with a positive corona without any symptoms.
The virus has infected many celebrities in the film industry as well. Milky beauty Tamannaah has recently been infected with corona positive.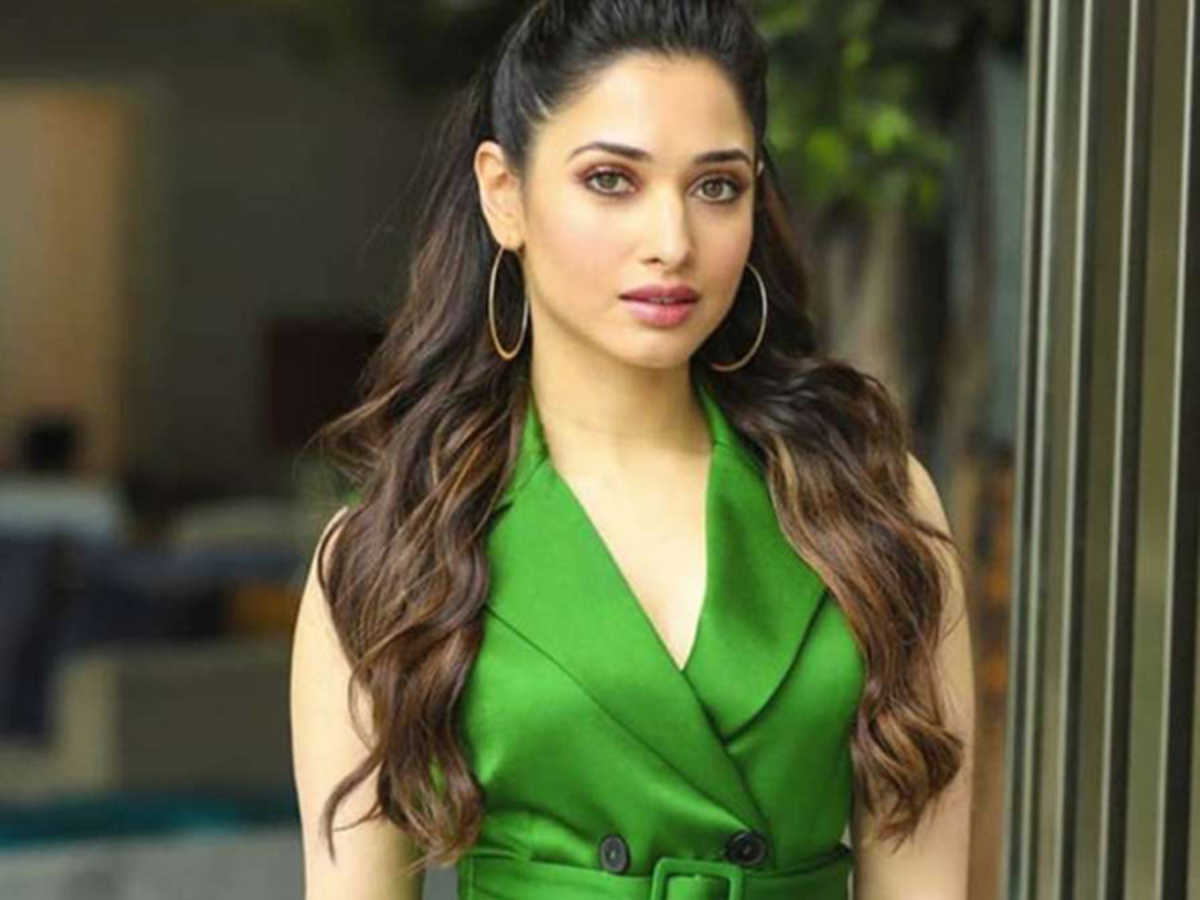 Tamanna, who is suffering from high fever, was recently admitted to a private hospital in Hyderabad. Tests were conducted and the results revealed that she has been tested positive with the coronavirus. However, the extent of the infection in her body is not known today.
Earlier, Tamanna's parents were infected with corona and they both recovered. Milky Beauty was recently diagnosed with the virus while filming in Hyderabad. Tamanna currently has a web series in mind, along with the remake of Andhadhoon. The Citimar film is set to re-launch in November.