The Vice President of India Sri Venkaiah Naidu tested positive for Covid-19 today. The office of the Vice President has taken twitter to inform the public about the development.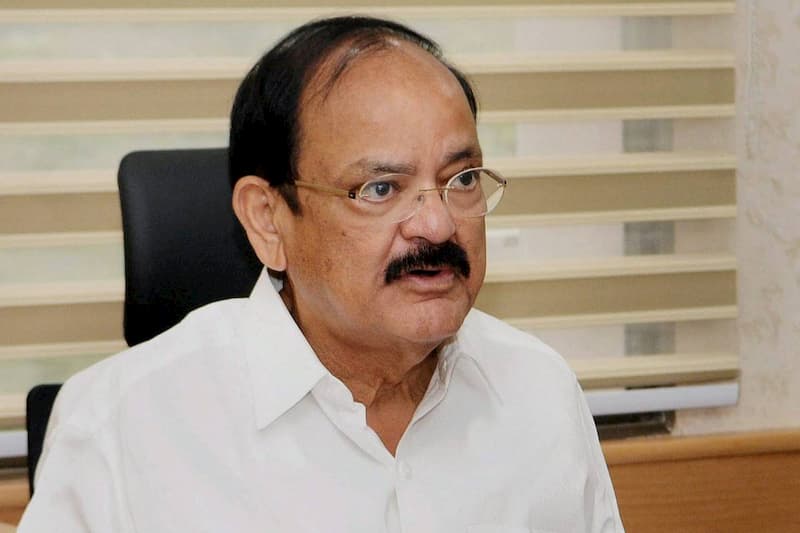 As per the tweet the Vice President is asymptomatic and in good health. His wife however tested Negative and is in Isolation.
Nara Chandra Babu Naidu, the former Chief Minister of Andhra Pradesh was one of the first to retweet wishing speedy recovery of the vice president.
The twitter message reads as below.
"The Vice President of India who underwent a routine COVID-19 test today morning has been tested positive. He is however, asymptomatic and in good health. He has been advised home quarantine. His wife Smt. Usha Naidu has been tested negative and is in self-isolation."
The Vice President of India who underwent a routine COVID-19 test today morning has been tested positive. He is however, asymptomatic and in good health. He has been advised home quarantine. His wife Smt. Usha Naidu has been tested negative and is in self-isolation.

— Vice President of India (@VPSecretariat) September 29, 2020