It is known that the news of Tamil Actor Shimbu and Trisha's wedding has been rounding for the last few days. In the past, Trisha has decided to marry young producer Varun Maniyan. Both families have finally accepted their marriage which was followed by a grand engagement. Later the wedding has been stopped due to misunderstandings between them.
According to Tamil Nadu news reports, the reason for their breakup was that Trisha insisted that she would continue to act in movies even after her marriage and Varun Maniyan did not like it.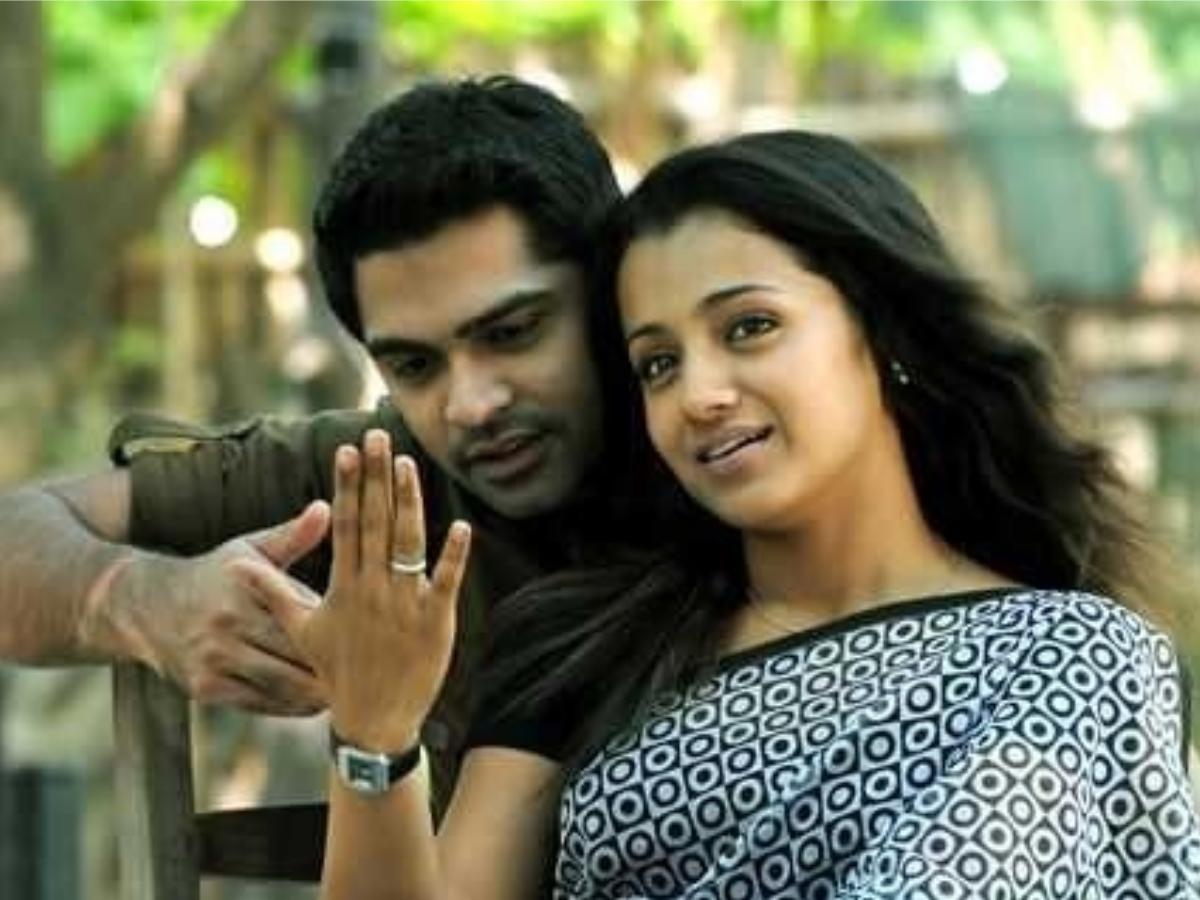 However, there was a rumour that Actor Shimbu is the main reason for Trisha-Varun Maniyan's breakup.
The latest buzz is that Shimbu is going to enter social media on the 22nd of this month. So far he has not had an account on Twitter.
There are rumors that Shimbu is going to announce his wedding news on the same day. Trisha and Shimbu have been dating for a long time and are rumored to be getting married soon.