A few months ago, Janasena president Pawan Kalyan officially announced that his party will be allying with the central ruling party Bharatiya Janata Party. Since then Pawan has been promoting the BJP ideologies with Twitter as a platform. BJP Andhra Pradesh state co-in charge Sunil Deoghar also make it clear that both BJP and Janasena will work as an alliance and will emerge as a strong power by 2024 general elections in the state of Andhra Pradesh.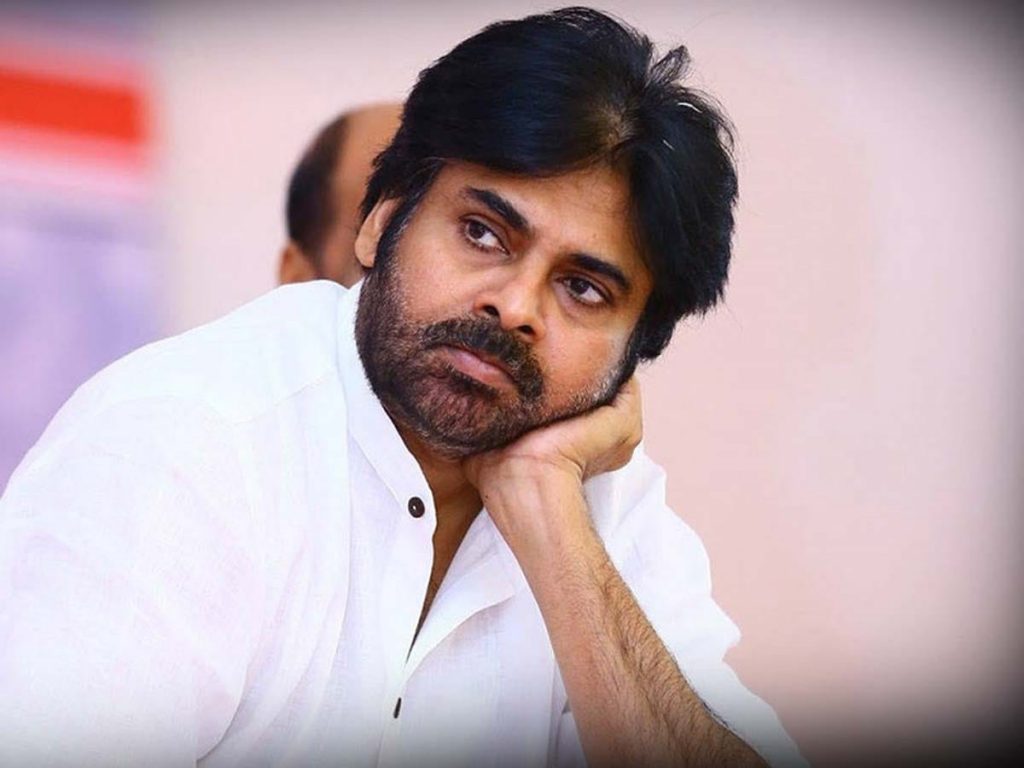 But the twist is that to date, there is no common program has been taken up by the alliance partners. While Pawan Kalyan has been limited to Hyderabad due to widespread of Covid-19 and committing for new films, the newly elected BJP Andhra Pradesh state president Somu Veeraju was not seen anywhere at the ground level. 
Meanwhile, the latest speculations among political circles say that Pawan is not showing interest to work with BJP and it is the main reason behind his silence. 
If the news turns into reality, what is going to be Pawan Kalyan's further political move? Is to be seen.