Tollywood crazy actor Vijay Devarakonda made a key announcement on Saturday about entering politics. Vijay Devarakonda clarified that he is not going into politics.
He made key comments on politics and the attitude of the voters. He made interesting remarks that the country would change with dictatorship rather than politics.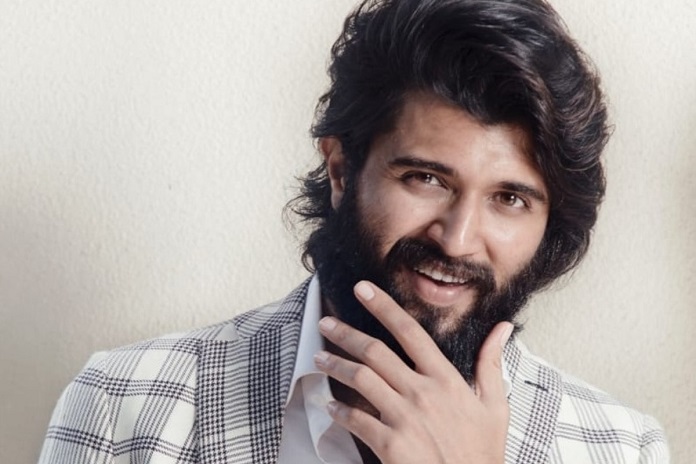 "I will not enter politics. I do not have the patience to go into politics. The political system does not seem to make sense. Most people do not show interest in voting. They vote for money. They vote for cheap liquor. Falling into this trap. Vijay Devarakonda commented, "I can see people voting without even knowing why we are voting for them. For money. For liquor. Progress is difficult for many days after voting. Change comes in the dictatorship. My feeling is that change is difficult with politics".
"How do we decide who should rule the country? Do the passengers sitting in it decide the pilot of a flight?" You need an expert to fly an airplane. There has to be a system. He decides that a person is perfect and sits as a pilot. My idea is that politics should be the same, "said Vijay Devarakonda.