Until now TDP alleged that Jagan has become a toy in Modi's hands. People also thought that Jagan was worshiping Modi when they saw Jagan running around whenever he was called and unnecessarily travelling to Delhi to meet the party Chiefs. It turned out that there was nothing wrong with Jagan except that Jagan was doing so to do what he had to do for the state. Even though he is assisting Centre in all possible ways the leaders are not considering to support AP.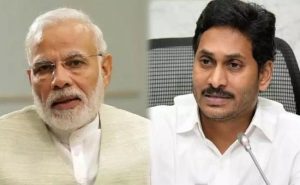 Noticing this, Jagan decided to revolt against Modi. It is learned that Jagan, who supported the Agriculture Bill and joined the NDA, also took this decision to protect the rights of the state as Modi was ignoring the interests of the state. Jagan tolerated backtracking of Special Status, but he would not tolerate if his father's dream project Polavaram will be kept under bidding, said the leaders of his party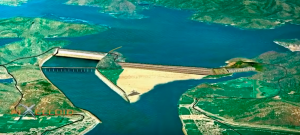 Jagan also said that Polavaram is a national project and the Centre should complete it. If necessary, he said he will hand over the project to the Centre and get it completed. He recently wrote a letter to Modi on this, but there is no response from Modi yet. Jagan stated that if the Centre acts negatively he would directly clash with the Centre. If the Jagan MPs resign over the Polavaram issue, they are sure to win again. This way Jagan says he has a big plan to subdue Modi showing the public strength. Let's wait and watch!