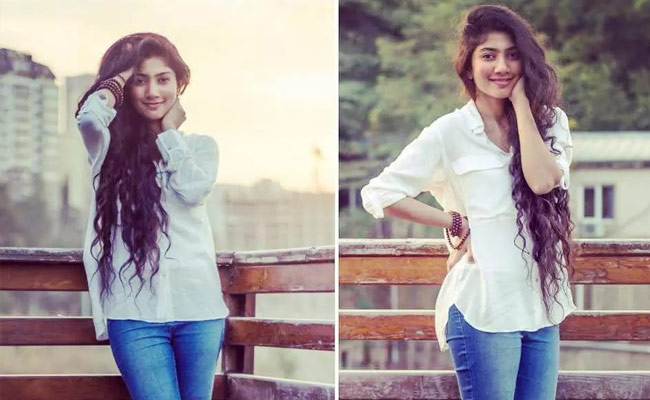 Sai Pallavi is known for her breathtaking and impactful performances and sensational dances. Sai Pallavi after making a stunning debut in Tollywood Fidaa recently entertained with her performance and dances in Love Story. She is romancing Nani in Shyam Singha Roy and Rana in Virata Parwam.
Sai Pallavi faced a question about beauty during her interaction with fans. Following this she came with a shocker about beauty. She said 'All of you know that three days exercise in a week, having healthy foods, vegetables and fruits. However what I realised through my experience is what ever one does nothing will help if people are experiencing mental stress.So you should concentrate on mental and psychological condition also and this is more important '
Sai Pallavi's balanced and analytical answer is winning the hearts of all.