The name Prashant Kishor is bound to raise eyebrows. He is in thick of news at any given point in time and his moves are closely monitoriesed. Right now, his actions in Trinamool congress have come under the radar of aam janta, the party and of course, the media.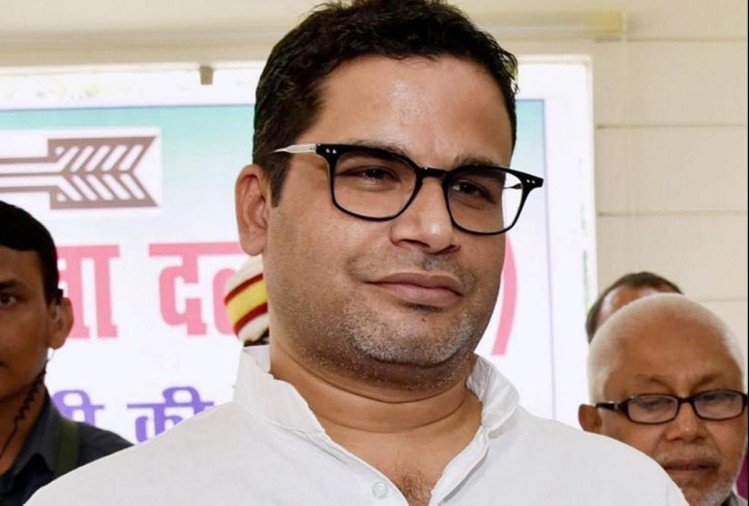 There was a time when Prashant Kishor, the man who is considered to be the chief strategist behind making Narendra Modi the CM of Gujarat for the third time and the planning to make Modi the prime minister in 2014, was considered to be the kingpin of Indian politics.
He was a name that was heard in all political parleys and was sought after by every party that was in a fix and wanted to regain power. Over the years, he had worked with the BJP, INC, AITC, AAP, DMK and even the fledgling YSRCP.
But looks like the very BJP he once helped in gaining power in Lok Sabha, through his widely popular Citizens for Accountable Governance (CAG) , has now turned a pain point to him.
The battleground happens to be West Bengal. With elections fast approaching and given the belligerent attitude of BJP in the state, Prashant Kishor has now become the target of barbs from within Trinamool. Incidentally, he is the strategist for Trinamool and is making all moves for Mamta didi. But many leaders from within the party are unhappy with Kishor's planning and they have become rather vocal after Kishor's proposed meeting with renegade leader Suvendu Adhikari have failed.
Of course, a secret meeting is said to have been held with Suvendu by a top level MP and another is expected to happen soon, BJP has been going ahead full throttle and claim that the people of Bengal have already decided to vote against Mamta didi. In fact, Amit Shah has claimed that BJP will secure 200 seats out of 294 seats.
So, the big question is, where does this leave the think-tank Prashant Kishor?