Payal Rajput is an actress who shocked many with her performance in the first film RX100. The film became a rage and Payal got instant stardom. But she is not getting that many films and her career looks bleak.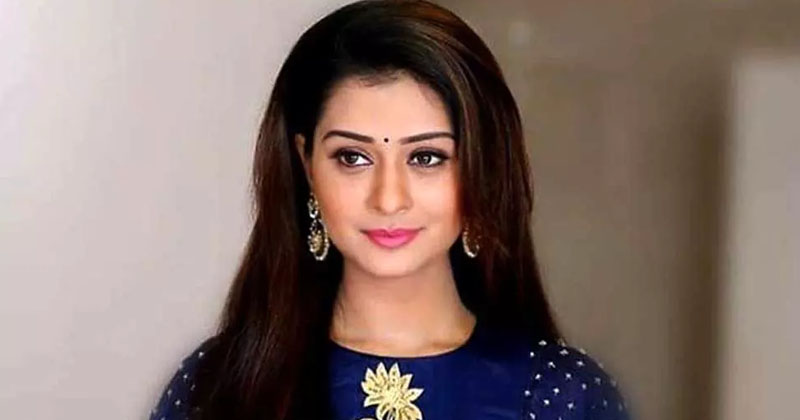 So, she has made changes and has now decided to do web films as well and is coming up with one on AHA. One of the close sources of Payal says that she has played the waiting game for a long and does not want to wait anymore and is doing good stuff to stay in the game.
As she is almost 28 now, she does not have much time. The idea is also that once she does good web projects, there is also a chance of getting noticed in Hindi. If this clicks, the Tollywood offers will continue. So, in a way, Payal and her planning have worked for her.