Former presidents Barack Obama, George Bush and Bill Clinton are willing to take trial shots for Corona vaccine on camera, to reassure people of the US and public of the world. However, this will happen if the US Food and Drug Administration (FDA) gives its final nod.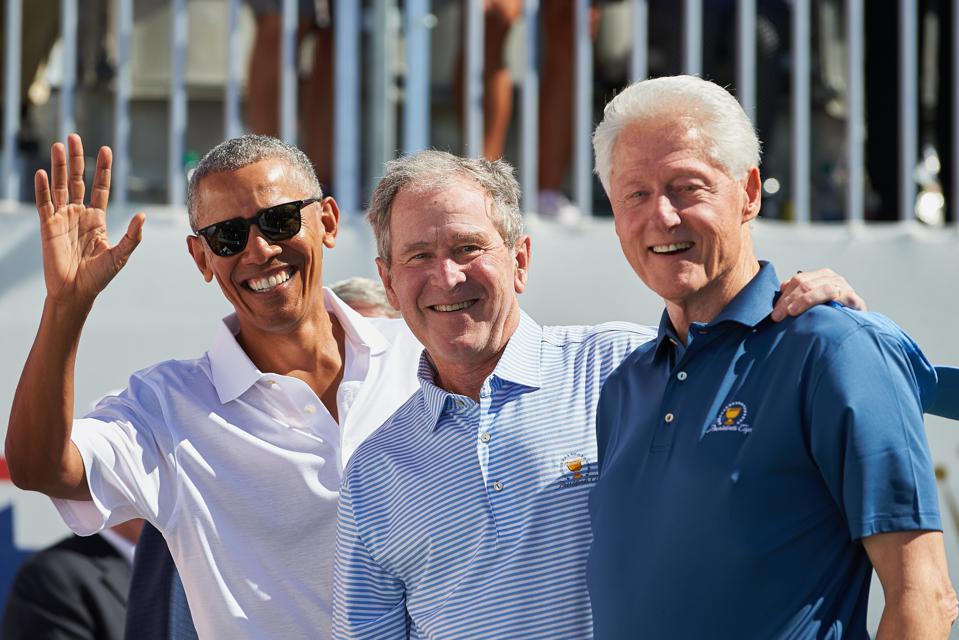 The former presidents are trying to instil confidence among US residents to help the American health officials in convincing the citizens to take the doses. Bush's chief of staff, Freddy Ford told CNN that the former president had reached out to Dr Anthony Fauci, who happens to be the country's top infectious disease expert. Obama too had disclosed to another media outlet that he is willing to take the shot on camera. Ford told media," First, the vaccines need to be deemed safe and administered to the priority populations. Then, President Bush will get in line for his, and will gladly do so on camera." Incidentally, Bush had also reached out to Dr Deborah Birx, who happens to be White House corona virus response coordinator.
On the other hand, Clinton's press secretary Angel Urena also told media that he would be willing to take COVID-19 vaccine in a public setting in order to promote it. The idea is to urge all Americans to do the same, said Urena.
Meanwhile, Obama has made it clear that he will go ahead with his plan if Dr Fauci gives him a go ahead. He said he had complete trust in the director of the National Institute of Allergy and Infectious Diseases.