Ram is doing a film in the direction of Trivikram. This was the news that made so many of the fans very happy and they felt that Ram's career will go to the next level in the days to come. 
But looks like that is not going to happen anytime soon as we have come to know that nothing of that sort is going to happen in the days to come. The news is that Trivikram is not interested to take Ram's film on floors but has promised the young hero that he will do a film in the days to come for sure.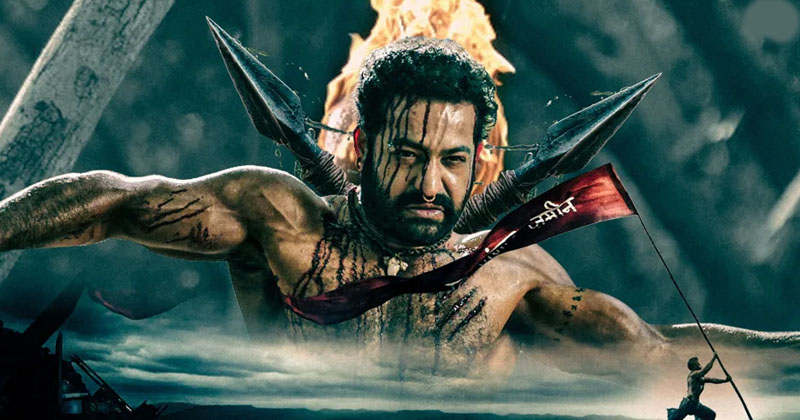 So, all those who got excited need to chill as Trivikram is indeed busy and will be doing a film with NTR as announced. NTR is doing RRR and he will be free post-Sankranthi as of now.