Former Chief Minister Chandrababu Naidu's trial has been adjourned to this month 21st. The petition filed by Telugu Academy chairperson Lakshmi Parvati against Chandrababu was heard in the ACB court in Hyderabad on Friday.
Lakshmi Parvati said in the petition that Chandrababu had assets above his income and a comprehensive inquiry should be held into his assets. She asked to register a case against him and investigate. She submitted to the court the details of the stay on Chandrababu. She presented details of Babu's assets from 1978 to 2005 to the court.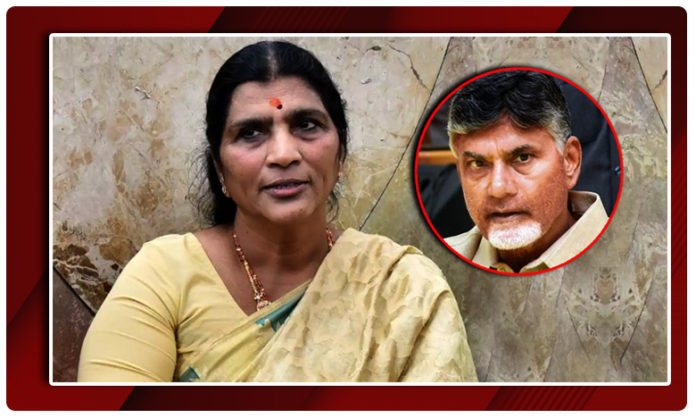 It is learned that Lakshmi Parvati had lodged a complaint with the ACB against the assets shown by Chandrababu in the 2004 election affidavit. In her complaint, she alleged that from 1987 to 2005, Chandrababu had illegally amassed his past assets.
Lakshmi Parvati said she will not leave until TDP president Chandrababu Naidu was sent to jail. Speaking on the issue of Chandrababu's illicit assets case on Friday, she said, "The judiciary should be purged. If justice is not done in the ACB court I will go to the high court. If justice is not done there too, go to the Supreme Court. Chandrababu had earlier called me and pressured me to withdraw the case."