The Karnataka state government has notified a stringent rule that people riding on the two-wheelers without a helmet will now appeal to a three-month driving license suspension.
"As per new directives, helmets are mandatory for all two-wheeler riders who are over four years of age. State govt has imposed a 3-month suspension of driving license along with a penalty in case of violation," said State Department of Transport, Karnataka.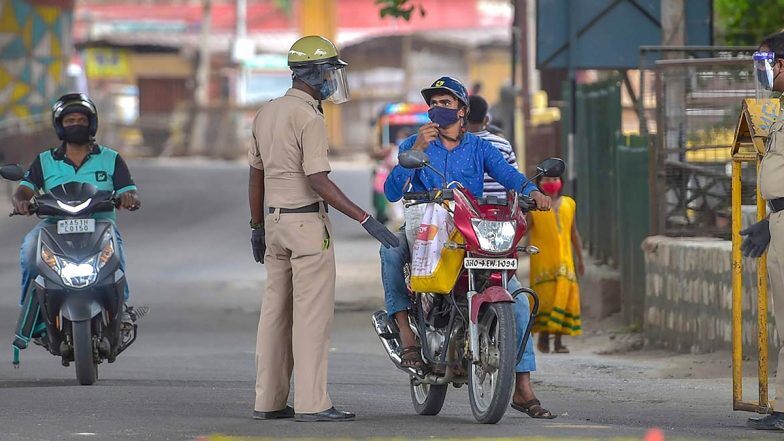 The decision to suspend Driving License was taken following a direction by the Supreme Court-appointed road safety committee, which held a meeting with the chief secretary and other stakeholders.
As many as 26,590 cases were related to helmetless riding during the September 13 to 19 weeks, while in the next week, the figure was 29,925. So, the move comes in the backdrop of an increase in the number of bikers being booked for not wearing helmets while riding.