US president-elect Joe Biden, who will take charge in January, has announced his to-be communications team. What is intriguing about the news is the fact that Biden has chosen an all women team to look after his communications.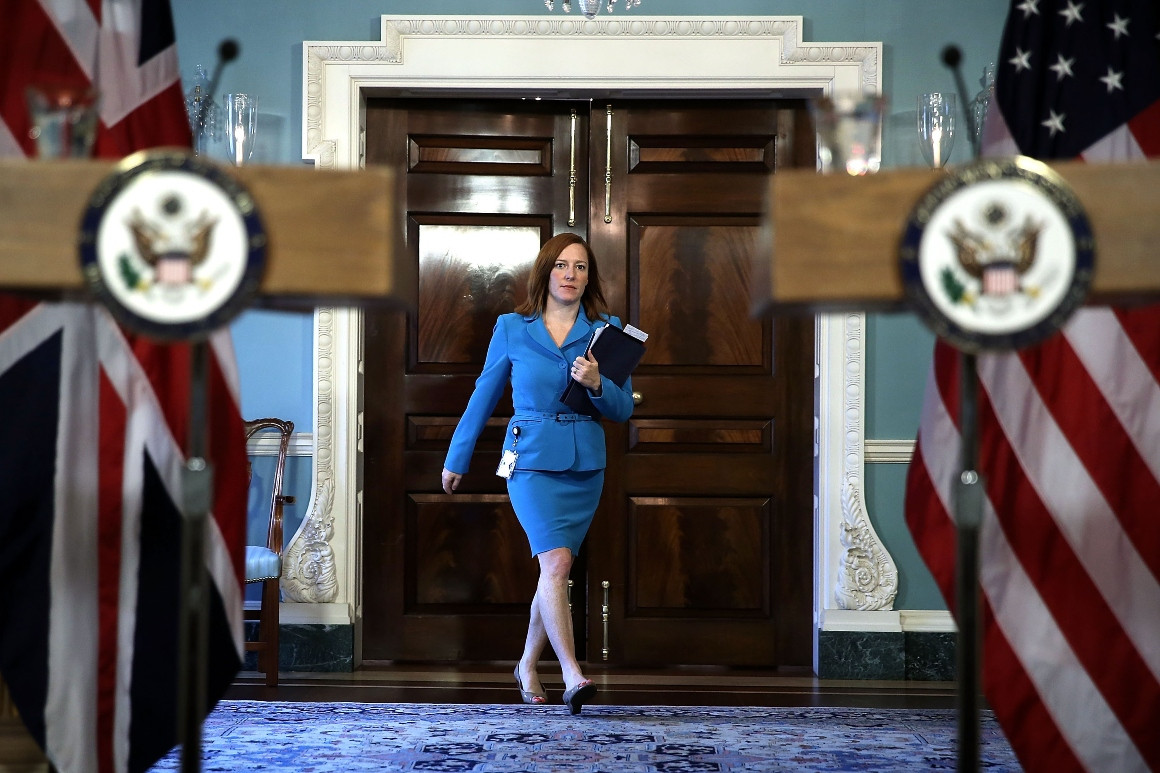 Even as his move was lauded, White House Press Secretary Kayleigh McEnany pointed out that President Donald Trump already has an all female senior White House Press team. However, journalists and media in the US were quick to point out that Trump's team had two men who served as deputy secretaries.
In what can be seen as a huge boost to woman power in the US and to aspiring women around the world, Joe Biden has kept to his word that he will have an office with diverse representation and an administration that "looked like America".
 "Communicating directly and truthfully to the American people is one of the most important duties of a President, and this team will be entrusted with the tremendous responsibility of connecting the American people to the White House," Biden said in a statement.
He picked Jennifer Psaki as his press secretary. It has to be observed that the entire team are either former campaign aides of Biden or Obama administration alums.