Andhra Pradesh CM YS Jagan Mohan Reddy has once again given a glitzy package for the kapu community. Prior coming to power in newly formed Andhra Pradesh, TDP chief Chandra Babu Naidu promised that he would provide BC status for the kapu community. However, once he came to power, Babu did not stick to his word and totally side-lined the issue.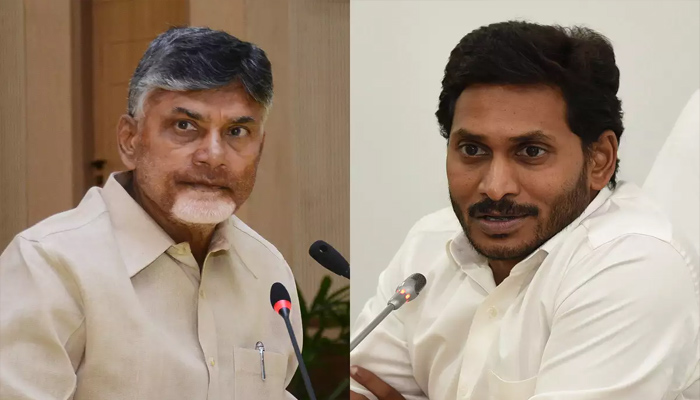 This led to various agitations in Andhra, but Babu was least perturbed. However, when Jagan was campaigning for elections in 2018-19, he was smart enough to tell the kapu community that giving BC status to their community was not in his hands (read the CM in power). However, he promised them sops.
After coming into power, he kept his word and started the 'kapu nestham' scheme. He also announced a package for the kapus once he was the CM.
And going a step further, Jagan's government has now identified kapus who are eligible for sops. As per their survey, nearly 95,245 kapus are eligible for financial aid. So, the AP government released a financial package of Rs 142.87 crores, through minister Chelluboyina Venu and kapu corporation chairman Jekkampudi Raja. After the release, Jakkampudi Raja reiterated that those who were eligible would be considered by Jagan's government.
On the other hand, Chelluboyina Venu pointed out that Babu never kept his promise and was trying to stop Jagan from giving lands to economically backward kapus by filing court cases. He added that while Jagan was doing good to kapus, Babu was behaving like a demon and creating hurdles at every step. In fact, Jagan's government was picking the needy kapus and going all out to help them, he said.
While this gave joy to kapus prior to Deepavali, the other BC communities are left wondering if the sops are limited to just kapus.